Reading Time:
4
minutes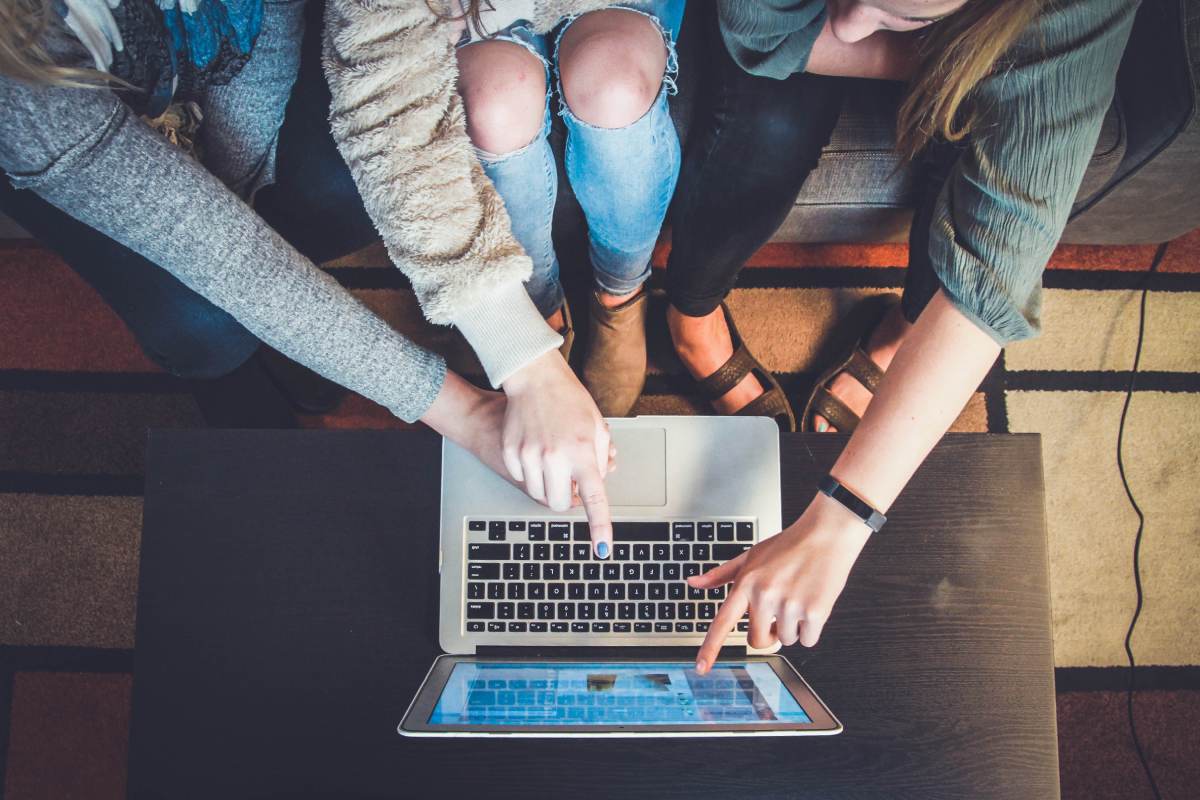 Last week, news broke of an AVOD platform that unifies all the public broadcaster's content in the UK. A familiar story? Too late? Not in our opinion from what we have experienced and seen abroad. As a start, this is great news for the consumer. It's about choice, discovery and convenience to access top content with a local flavour, and, more importantly, it comes with a level of trust, openness and standard conducive to a healthy CTV marketplace for all parties involved. 
On an encouraging note, local pureplay ventures in the US (Hulu) and Japan (TVer) have been competing well against the global platforms which have incomparable budgets and data, proving that they can deliver on-demands driven both by advertisers and consumers.
We have found that Japan's BVOD market closely mirrors the way in which the "traditional" TV markets have always operated. That is, it's all about great content, a shared technology infrastructure (don't compete with pipes), and a trusted transparent measurement system across all the market participants. 
Given that the UK and Japanese media markets have many similarities, there are probably a few things we could learn from it. Based on our experience, here are the 7 factors that will be key to making UK's BVOD marketplace a success:
1 – Free or not Free– Will it really be AVOD or at least a hybrid freemium model like Hulu? The Limited success of SVOD services such as Salto and Britbox within their own domestic markets would indicate. Will it follow the TVer or Hulu model? Or will it be Project Kangaro all over again
2 – Building a choice-spoilt audience – To what audiences will the services be focused on? How will content strategy, recommendations and promotions be decided?
3 – Funding and Operations – How will it be funded? Will everyone have an equal investment into it? How will ad or subscriber revenues be split if it's a single brand? 
4 – Advertising – It will be a great case for pushing a standard for a CTV marketplace. But how will the advertising be sold? How will it link with the various private marketplaces and programmatic platforms owned and operated by broadcasters?
5 – Governance – Who will be responsible for operating the service equally? How "independent" will it be? Who are the employees? 
6 – Regulation – Whether mandated by the government or done as self-regulation, operating standards and open measurement is surely a prerequisite for a sustainable marketplace?
7 – Data and Authentication – Who will own the data? Who will manage the data with impartiality and transparency? Will there be a single unified login across the broadcasters? 
Let's take a deeper dive into this last point. Streamhub's implementation in Japan is a joint effort with the local JIC to provide an independent audience measurement and activation infrastructure for the OTT data. In this case, the ownership of the data is not the broadcasters' per se, and rather the JIC's, which immediately resolves many conflicts. This approach also opens doors to all other AVOD services in the market to be measured equally. 
Another key factor was to enable data enrichment: whilst the base content measurement is shared, Streamhub platform enables each broadcaster to bring its first party data to create unique enriched insights and segments for targeting. This provides each broadcaster a competitive edge in the depth of audience segments each one can offer, whilst keeping the bulk of the data open. 
Whilst there are many things to consider for a fair assessment, the supply of continuous fresh premium content and a free advertising-led proposal will be winning factors. We have seen its success with the aforementioned examples and of course YouTube. Furthermore, boundaries between linear and OTT viewing are beginning to blur, TV devices are now interactive, and more census viewing data available through the TV. 
We feel all these factors are strong indicators pushing towards a vibrant brand-safe CTV market built on premium content, further cementing the plausibility for a unified AVOD service to succeed. And in such a scenario, how the data is handled will influence the bedrock stringing together the complexities and trust of the ecosytem.
Learn more about the UK public broadcaster content unification news.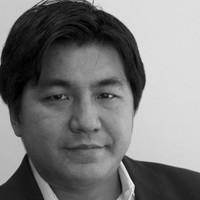 Aki Tsuchiya
CEO & Founder
A TV / OTT innovator, Aki's foundations in the content business were built at Viacom together with the executive teams who launched MTV in Japan and other Asian markets. He subsequently joined the Skype founders to build Joost in 2006 – pioneering online TV products, strategies, and business operations now widely adopted by the industry. As CEO of Streamhub, Aki oversees the evolution of the SaaS product and business operations.
We conducted our first front-end focused tech webinar titled 'RxJS Essentials for Angular Developers' on October 8th. It was focused on the fundamentals of RxJS library and its benefits organised by our Angular experts Ravindra, a Senior Full stack data...