Next-Gen Audience Segmentation & Data Activation Tool
Streamhub Activate is the world's first hybrid CDP/DMP dedicated to OTT & video audience activation – giving the power to turn your 1st party data into advertising, editorial & marketing actions to improve your bottom line.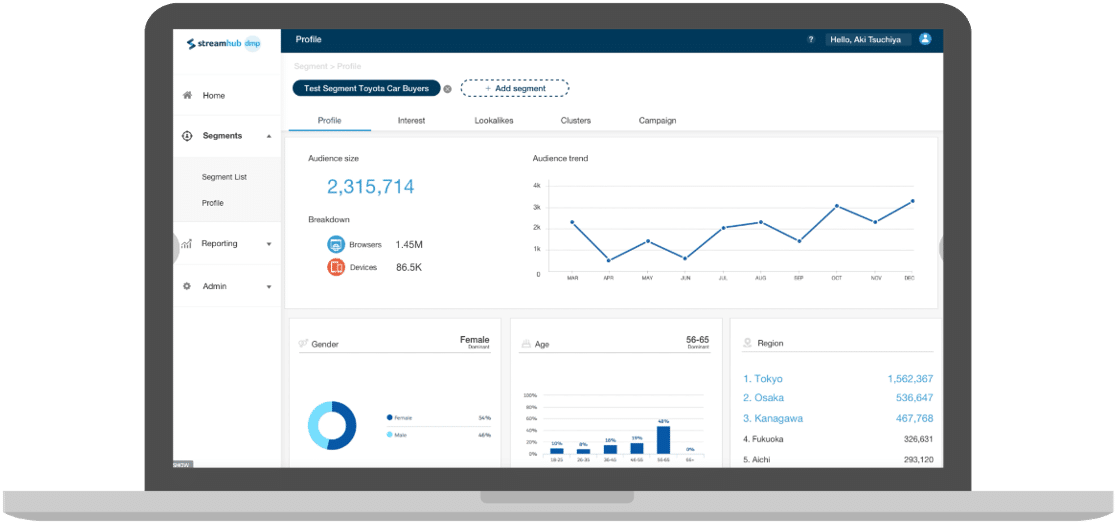 Complete Subscriber Marketing
Build granular audience segments from your data
Merge and manipulate your data any way you like to create custom audience segments – no coding required.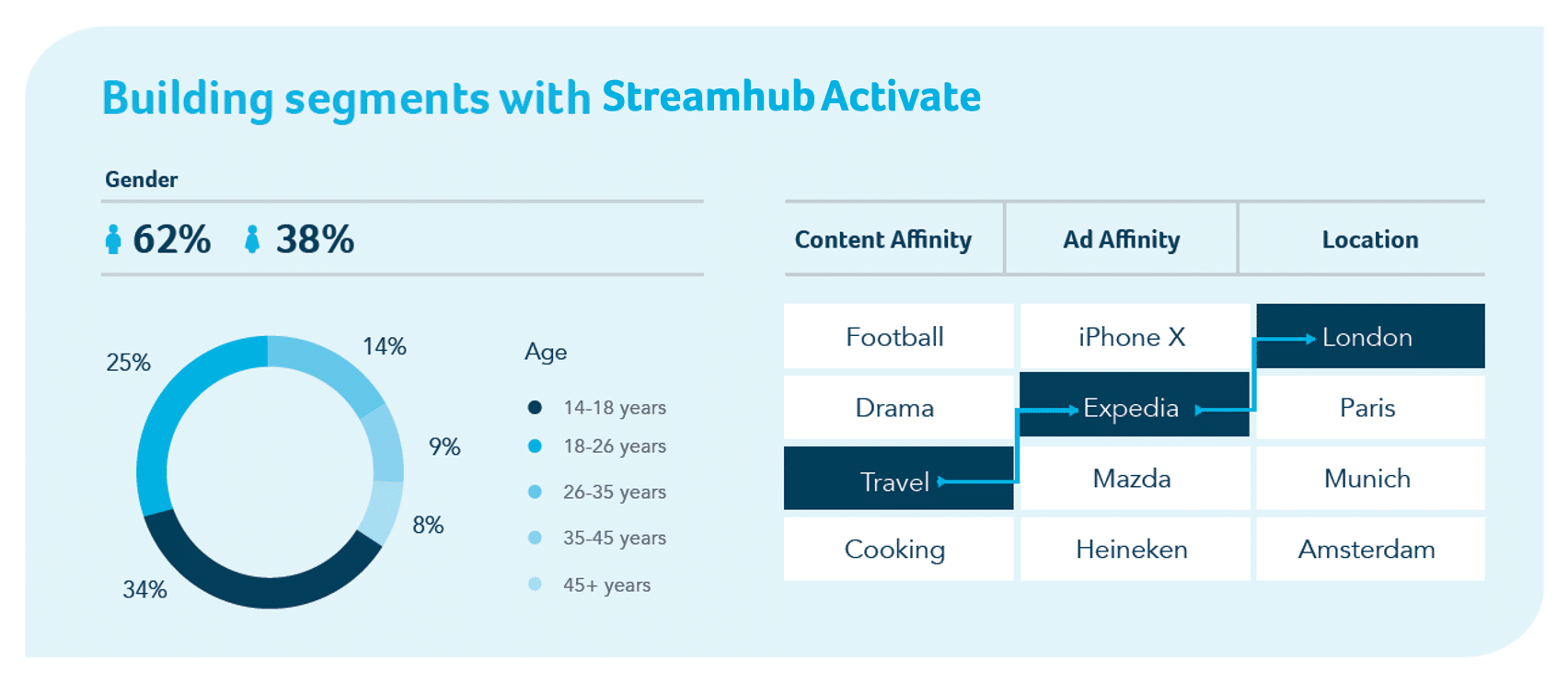 Connect those segments to services in your ecosystem
Export rich audience segments to the technology platforms you use every day – so your workflows are powered by real data.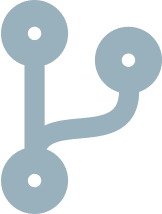 Fuse data sources for greater insights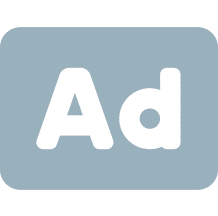 Increase Ad CPMs and yield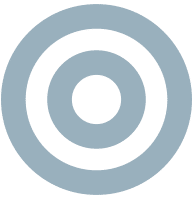 Hyper target your marketing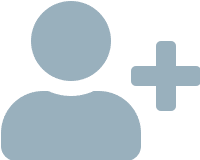 Discover audience segments you never knew existed
Combine an endless selection of filter dimensions by fusing your 1st and 2nd party data sources. 
This flexible setup gives you the power to produce spectacular behavioural insights.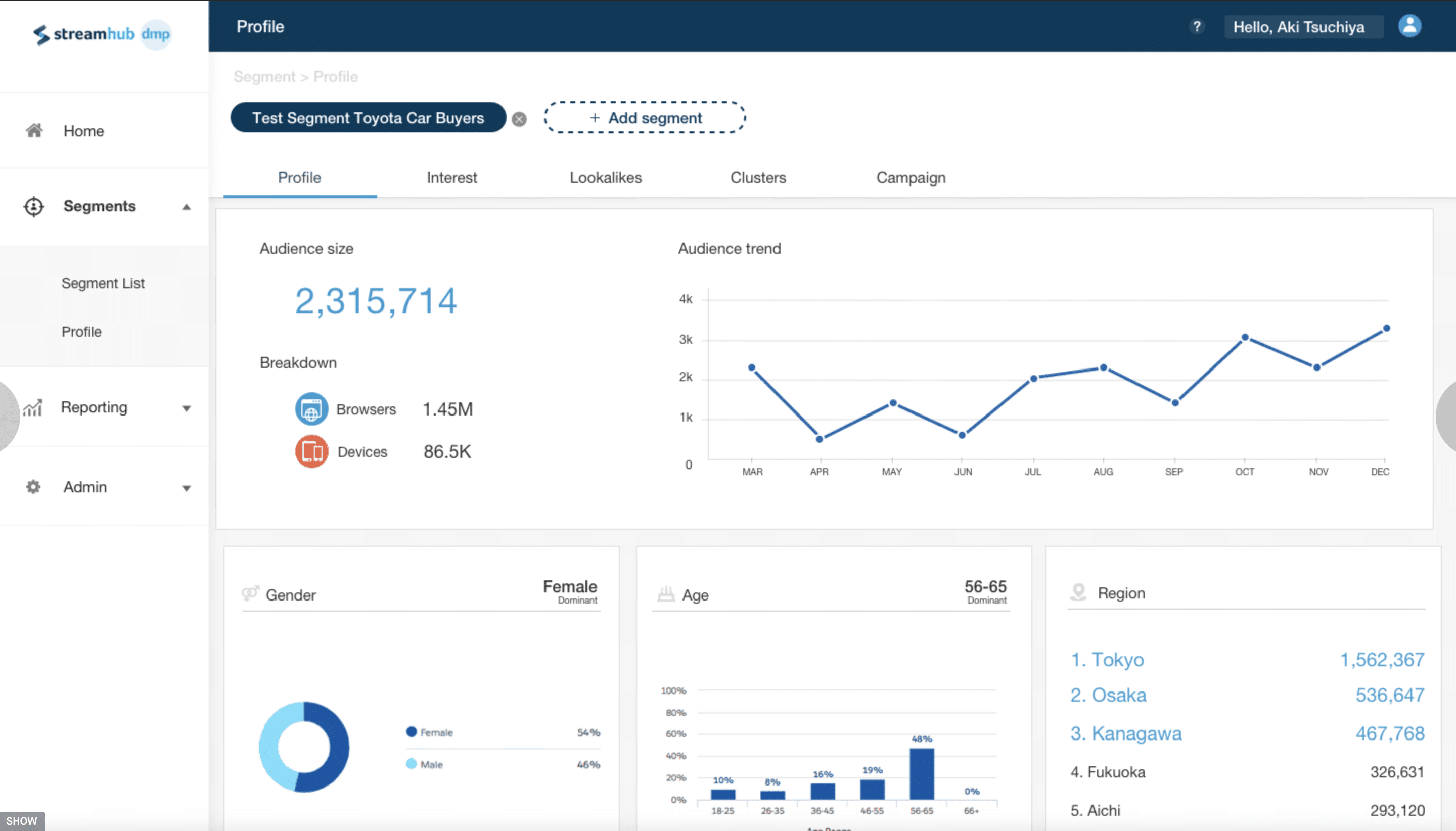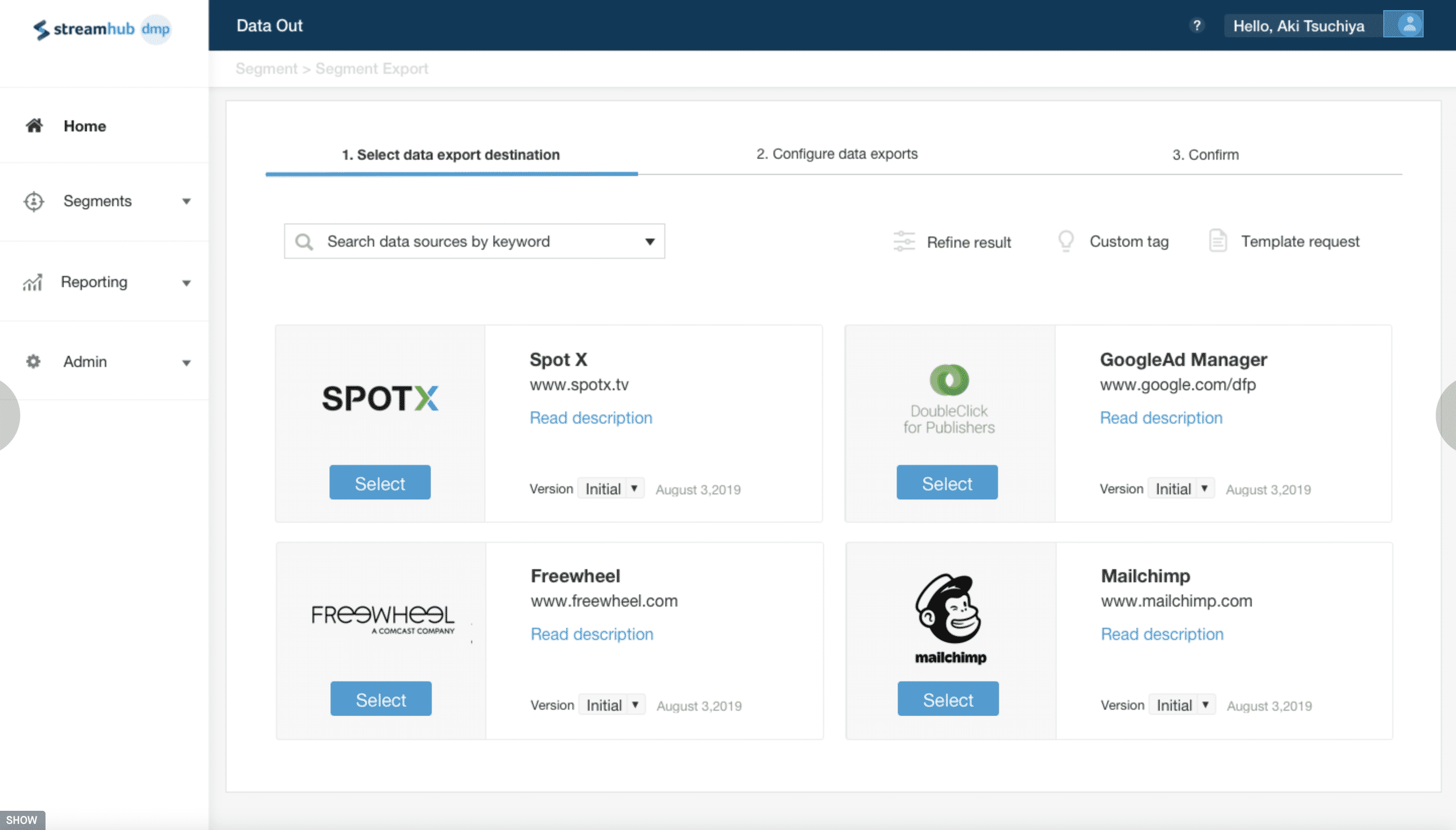 Send your segments wherever you like
Data out is where the real magic happens. Send carefully curated audience segments out to external platforms like your Ad server or CMS.
By leveraging your data externally you can turn knowledge and insights into direct commercial wins for your video business.
Leave us a message and we'll get right back to you.
Get Started Today
Sound good to you? Book a demo today and enquire about our Beta programme for early access.