Reading Time:
4
minutes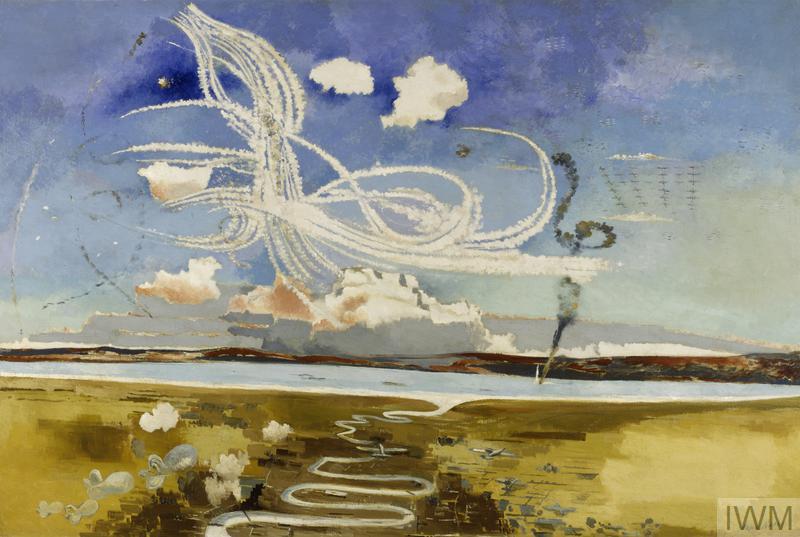 The UK VOD market is now more a battleground for US giants be it Netflix, YouTube or Amazon. Even NowTV is arguably foreign given Sky was recently snapped up by Comcast.
"Commercial TV" incumbents have been playing catch-up but most initiatives have fallen short of success. Only abroad have we seen traction with Hulu (AVOD+SVOD) in the US, the TVer cross-broadcaster platform in Japan (AVOD+Live) and the recent launch of  Disney+ (SVOD).
So what could be the right strategies for the UK players in a market where consumers love to watch content online? Why have free stand-alone broadcaster VOD services not grown? What are viable alternatives? Let's take a look at what history could teach us in the UK.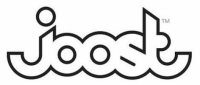 Joost (Feb, 2007)
Joost was the first independent commercial streaming service in the UK launched in 2007 by the creators of Skype. A free ad-funded aggregator model with boxset, current VOD and Live sporting events. Each content partner controlled what to publish and ads were sold by either the broadcasters or through Joost's in-house team. Hailed as the "YouTube killer", even then it faced severe challenges in getting popular content from broadcasters in spite of rife piracy on YouTube and PirateBay, eventually closing down in 2012.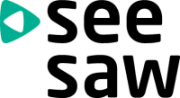 Public Service Broadcasters, Project Kangaroo and SeeSaw (2007-2011) 
2007-8 also marked the launch of BBC, ITV, Channel 4 and Channel 5's stand-alone VOD services. A commercial alliance venture called Project Kangaroo was also designed to launch in 2008 with VOD content from BBC, ITV and Channel4.
This was, however, blocked by the Competition Commission, and Arqiva purchased the technology to later launch it as the ad-funded SeeSaw service in 2010. However it was then closed in 2011 citing "lack of content and funds" as the reason.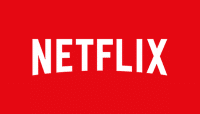 US Services (2011- )
Come 2011, Amazon snapped up LoveFilm, Netflix began its SVOD streaming service, and YouTube launched legitimate services, giving a sudden influx of legal ways to binge on endless films and TV boxsets, accelerating the migration of younger audiences away from linear TV viewing.
Thereafter, the PSBs continued to reinvest in their VOD services to counter the diminishing broadcast audiences. However, influenced by BBC iPlayer's strong share and the digital innovators, the commercial PSBs never managed to establish sizable audiences. 

BritBox (Nov 2019)
Enter Britbox in 2019. With collaboration now back on the table Britbox is being developed as an SVOD proposition by the BBC and ITV. A third time lucky to get the alliance model right?
But with iPlayer now retaining catch-up content for 12 months and the SVOD market at saturation, BritBox faces major challenges. Given the ever-increasing budgets from the US giants, is there appetite for (yet) another SVOD service? 
 ITV's Planet V and potential collaborations (Feb, 2020)
Interestingly, ITV is rolling out Planet V soon, its addressable TV ad platform. It indicates that ITV are also considering AVOD as a core strategy, and for the first time called out for collaboration by inviting other broadcasters to make use of their platform, which could pool together all PSB inventory to offer both scale and quality. 
However, Erik Ramberg summarises the current advertising industry as being "in a state of flux", "making collaborations tricky" and that "a lot of industry players say they want to get rid of Nielsen, posting that they are not relevant in the digital age" needing something new that "allows for a degree of information sharing".
Whilst these are valid challenges, broadcasters and agencies in Japan have found a way to make collaboration work, not just to distribute content through TVer, but to use a single marketplace data platform (created by VideoResearch and Streamhub) to report and build advanced audiences. 
So what could work best in the UK?
Two aggregator models have failed in the past in spite of both having vested interests from broadcasters. Only the BBC with  its ample funding of the iPlayer made an impact as a stand-alone service. But even this now has seen its share erode in recent years to the US aggregators. 
With ITV's new technology and collaborative/aggregator models in favour around the world, could Britbox evolve into a Hulu-esque hybrid VOD platform where ITV, Ch4, Ch5 and BBC come together under the same brand where:
All SVOD, AVOD and Live audiences could be allured

Brands benefit from premium advanced advertising but managed individually

It gives UK broadcasters a global platform to expand revenues?
Only the future will tell how it pans out, but for commercial success – perhaps the imminent future lies with an ad funded proposition rather than subscription to create a compelling proposition that works for both young and older audiences?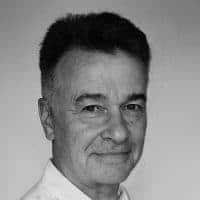 Written by Russ Armstrong
Partnerships Lead
A broadcast industry veteran with a background in Systems Engineering, during his time at Arqiva Russ pioneered the adoption of IPTV delivered TV before the term OTT had even been coined. Since then he has been heavily involved with a number of early-stage startups in the OTT space.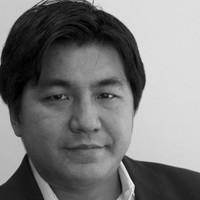 Written by Aki Tsuchiya
Founder & CEO
A TV / OTT innovator, Aki's foundations in the content business were built at Viacom together with the executive teams who launched MTV in Japan and other Asian markets. He subsequently joined the Skype founders to build Joost in 2006 – pioneering online TV products, strategies, and business operations now widely adopted by the industry. As CEO of Streamhub, Aki oversees the evolution of the SaaS product and business operations.