Reading Time:
3
minutes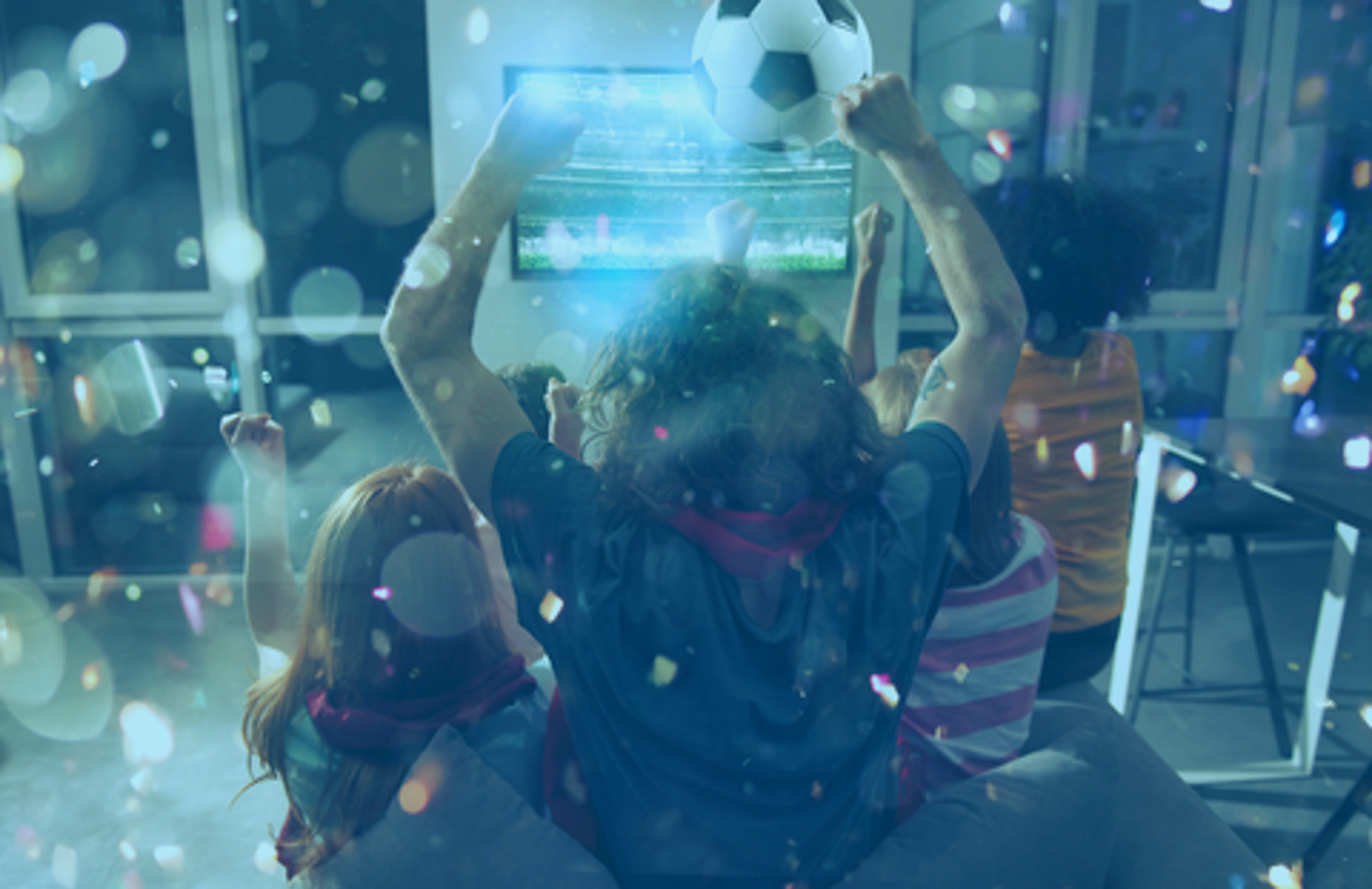 More services = need for better measurement
Last week Streamhub launched a new suite of analytics and post-campaign reporting for Live streaming and cloud DVR services that combines it with VOD reporting to provide deduplicated and incremental reach measurement across devices. 
Live streaming reports are not new but this marks a major strategic step forward for the commercial broadcasters who can now provide fully consolidated reporting across VOD and Live streaming for both ads and programmes. 
The Challenges
Live streaming provides incremental inventory and reach to the TV channels through its dynamic ad insertion proposition. The move towards real-time dynamic ad insertion(DAI) represents a significant technical challenge, where client-side reporting is essential to provide accurate reporting compared to server-side log-based reporting. 
As streaming services and data sources proliferate the provision of a user-friendly analytics and reporting experience was of high importance, especially being a service  used by both sell-side and buy-side.
Moreover, there was a need to provide data orchestration as-a-service to clean up and automate all the different viewing logs from the different broadcasters and to standardise this data against the online digital currency panel to provide cross-service and cross-device reach and frequency metrics. 
The market implications
Prior to 2022, the legislation forbade broadcasters from providing a 24/7 live online stream of licensed linear broadcast channels in Japan. Now, however, broadcasters have finally executed their ambitions to make Live & DVR content a core part of their respective OTT offerings. 
For viewers:
Not only are they gaining access to timely Live and DVR content to enjoy, but there will also be a far more personalised advertising and content experience than could be achieved through traditional linear TV. 
For Ad sales: 
Broadcasters now have a wider pool of targetable inventory to sell, and importantly, more contextual audience data to use for activation – leading to more choice for the Advertisers and to lead to optimised yields across all inventory. 
For Editorial and Marketing: 
Furthermore, marketing and editorial teams are also benefiting greatly from the added level of contextual insights for Live and DVR consumption which can be analysed alongside VOD and linear TV audiences. This kind of apples-to-apples parity in reporting opens the door for a more nuanced understanding of the habits and behaviours of different audience segments, which if utilised well, will ultimately power a more engaged relationship between audiences and the streaming services they use every day.
How is Streamhub supporting?
Streamhub is providing the following: 
Data orchestration as a service

Panel fusion methodology across Live + VOD

Multi-source Analytics and reporting platform 

Presenting multiple viewing data types in a single platform

Activation platform for addressable advertising
Better measurement strategy
Maximising monetisation and audiences through connected services is a global agenda for all broadcasters to counter the halt in the growth of traditional TV advertising – especially in markets where linear TV targeting is unavailable. The Japanese market is no exception to this and the ultimate goal to protect and increase CPMs is a key mission with the introduction of the Live / cloud DVR services as the Linear TV CPMs are unusually low compared to other key markets. 
The Japanese market may be latecomers to the game, but by taking the time to consider the rollout carefully, they have been able to implement an advanced data and tech strategy where the Live streaming, DAI system and Analytics stack are shared between them to keep costs manageable but above all, as there is consensus that there is no point competing with the tech piping. 
Next steps
Through Streamhub's shared reporting and data stack, broadcasters can now focus on developing new addressable propositions across all their connected devices and start working on incremental reach methodologies to include a diverse set of linear TV data including set-top-box data and panel data into its ad proposition.
Thanks for reading to the end – we hope this article has been insightful. For more information about Streamhub's data services and products, head to our contact page or drop an email to bizdev@streamhub.co.uk.