Bringing the most out of every video view for Publishers and Niche services
Publishers and businesses of all kinds are investing heavily into video for its allure to viewers and the potential monetisation.
However, data tooling budgets are often lower than full-fledged OTT services, whilst the needs remain similar, if not more demanding. 
Streamhub is providing a lean suite of analytics and data activation tools with plenty of features and transparent pricing to satisfy the needs of Ad Sales, Editorial and Marketing teams.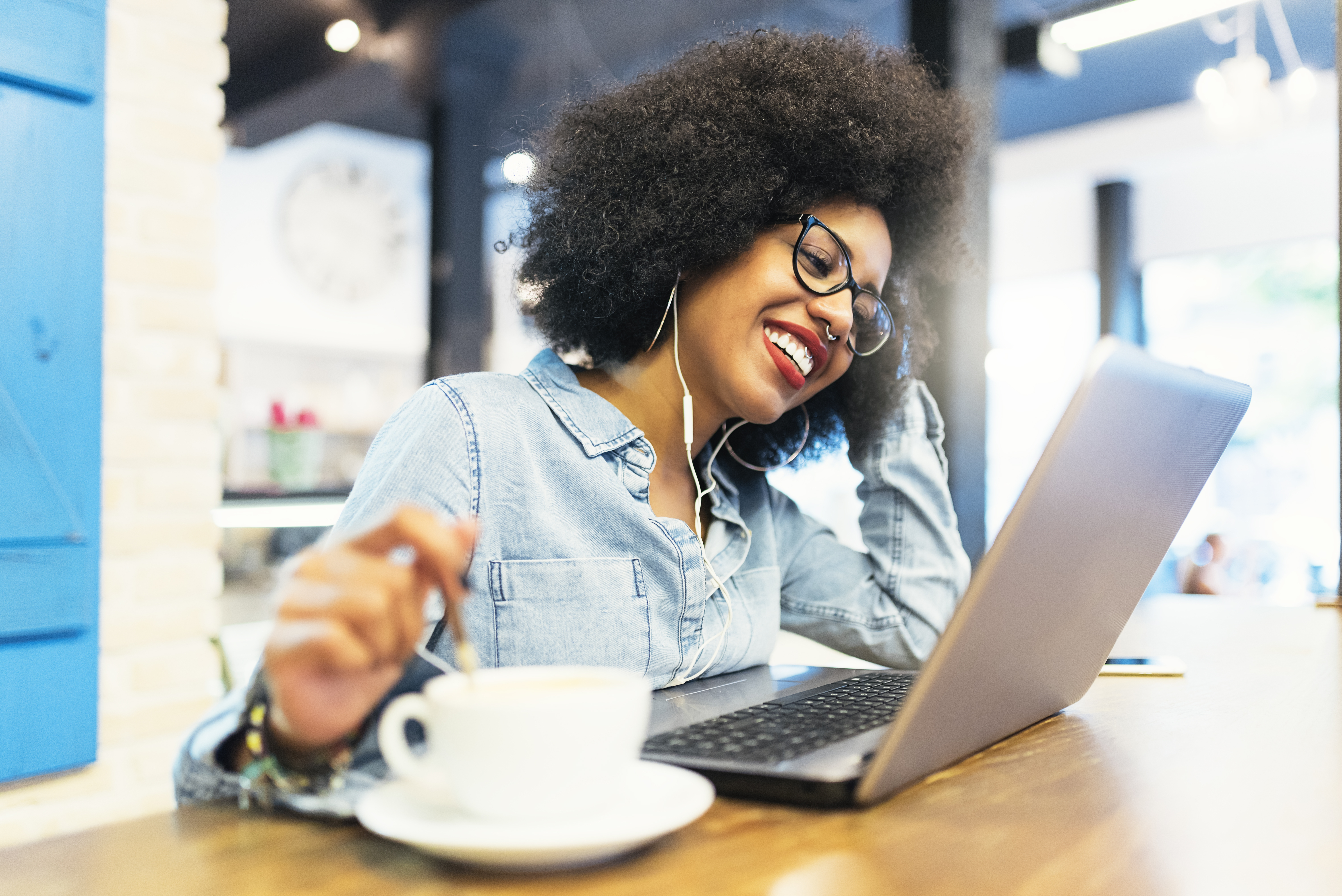 Centralised hub for all video data
Build the direct-2-customer relation
Unlock the value of your 1st party data
Build any size segments for hyper targeting
iOne Digital use Streamhub across their entire portfolio of award winning brands
The leading provider of Urban Lifestyle content in the US is using Streamhub Analytics to report audiences across their entire portfolio of branded sites, enabling:
Aggregated reports of video audiences and content trends across the whole business or individual brands

Feed-back loop of the popularity data into the content creation pipeline 

Externalisation of video viewing data to their Data warehouse via APIs 

Continuity and standardisation of data reporting across different players and OVPs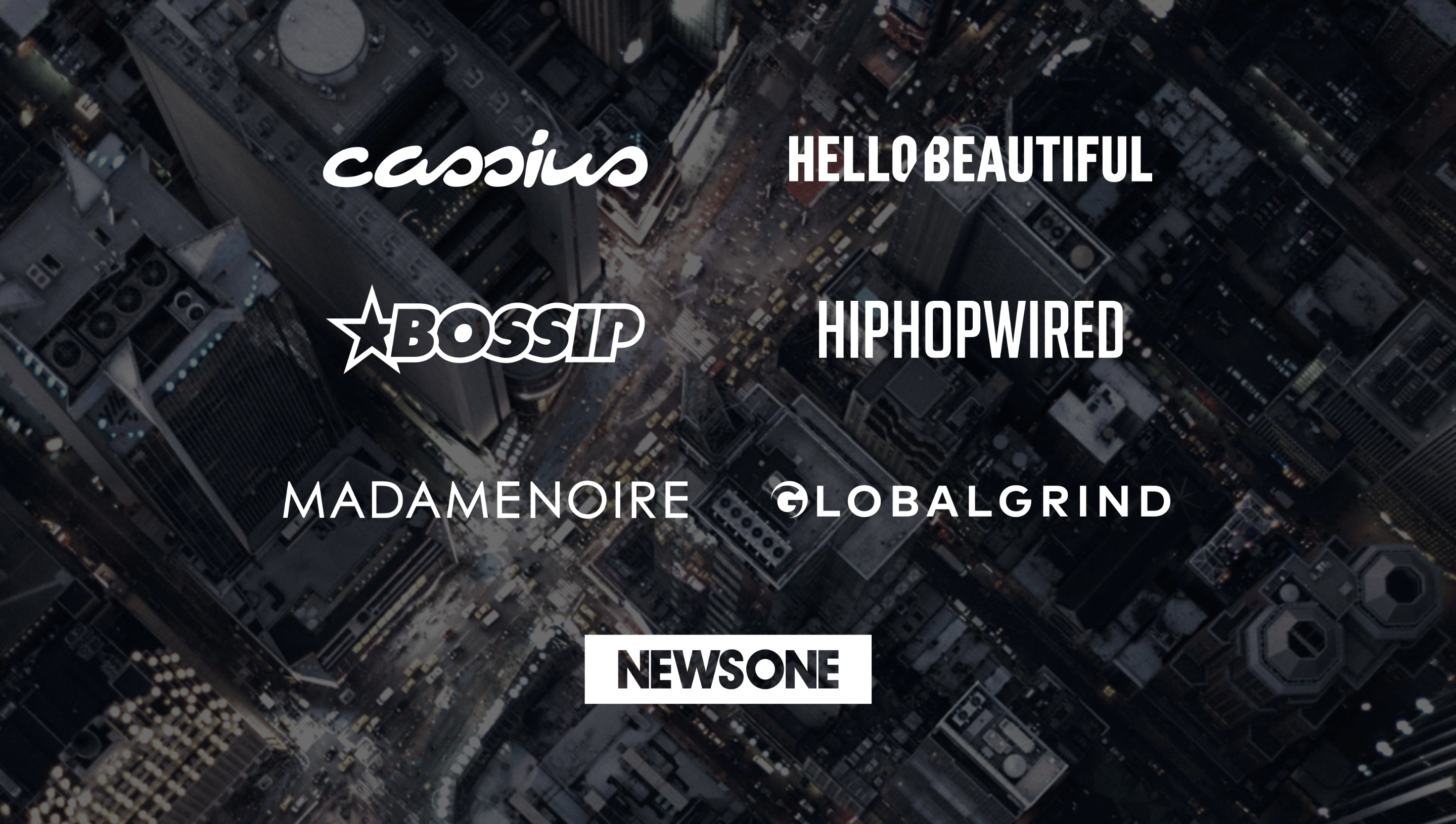 Let's Work Together!
Get in touch today to see how Streamhub can help your Publishing business succeed.
Leave us a message and we'll get right back to you.