The right business metrics for the OTT focused Operators & Broadcasters
As the world moves online, we know keeping OTT audiences happy & engaged is your number one priority – and unlike many other services that are too bulky and generalised, or too narrow in focus, we have the right tools focused on providing a holistic source of truth for video audience measurement. 
Our broadcaster solution has evolved over the years to become a one-stop solution for all essential business metrics to operate an OTT service, with a growing focus on monetisation through data activation.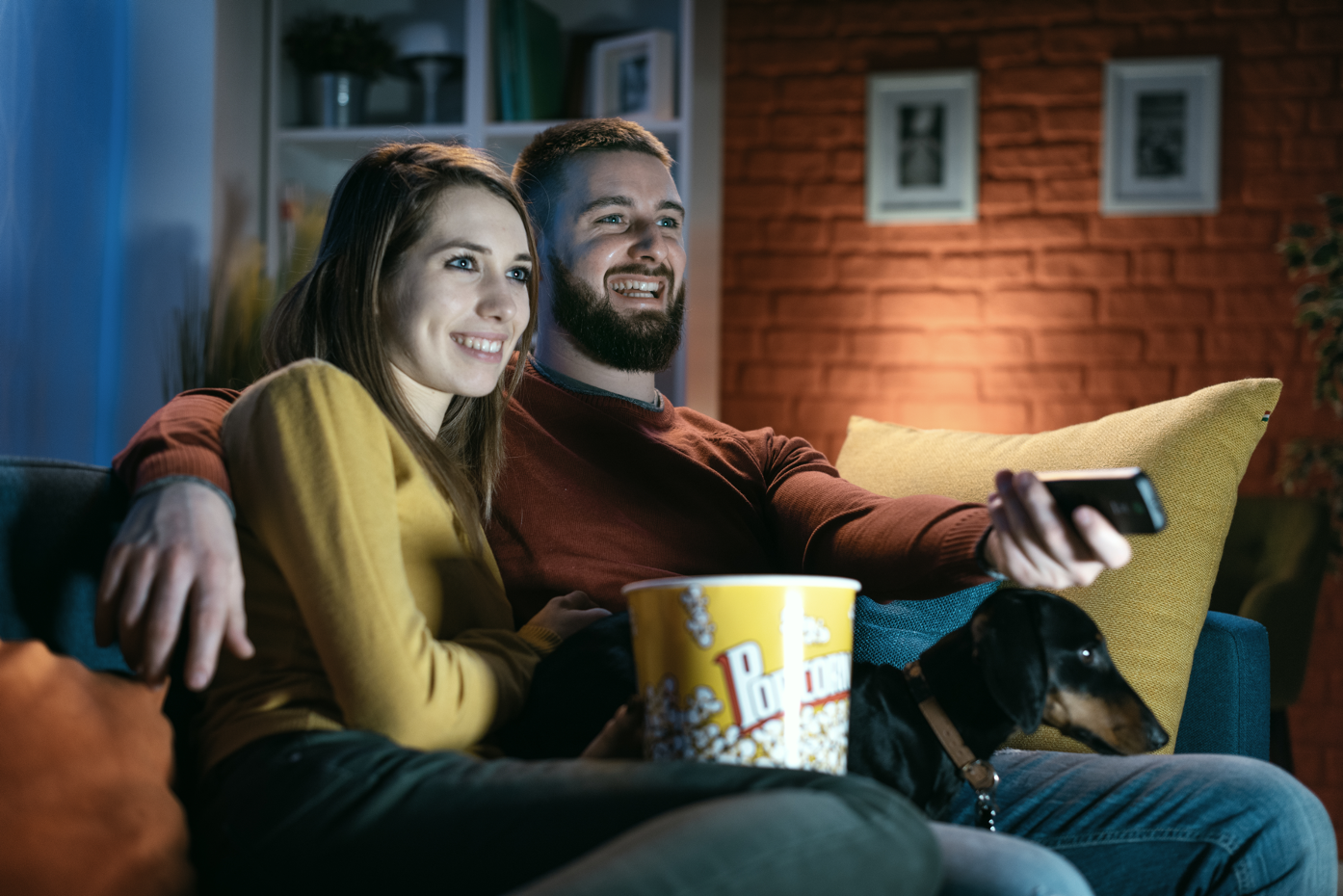 Holistic measure of your OTT audience
Standardised across AVOD, SVOD, Live
User-friendly and strict access mgmt
Fusion to 1st, 2nd & 3rd party data
Streamhub is the No.1 OTT analytics provider for Broadcasters in Japan
We have played an instrumental role in growing the OTT ecosystem and AVOD revenues for the largest broadcasters and platforms in Japan, where we support the daily commercial monetisation of OTT audiences:
13 Broadcasters 

4 Platforms 

5 Agencies 

Over 800 million video views/ month

Data fusion to online currency panels
Fold increase in ad revenue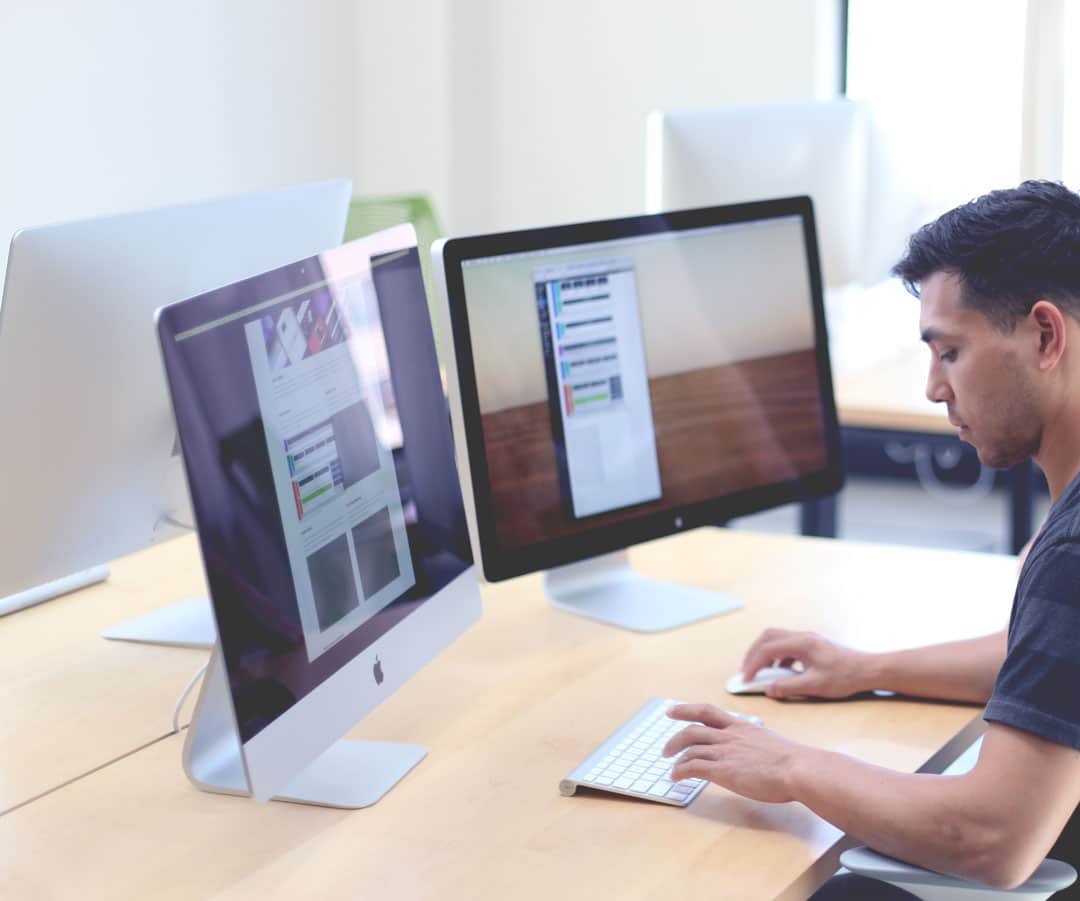 Simplifying data management for thematic SVOD
Equestrian enthusiasts Horse & Country TV had a real challenge ensuring data parity and accurate reporting across their complex multi-region, multi-service and multi-device SVOD service. 
Streamhub turned this complex web of commerce, subscription and video viewing data into user-friendly insights that the whole business could action and learn from. SVOD module reports included Subscriber Cohort Reports, Subscriber Actions, Daily Cancellation Reports, and the ability to list the top programmes and categories for any given user or segment groups. 
Streamhub's integration engine automated the ingestion of VOD viewing data, Live viewing data, programme metadata, EPG feeds, subscriber status and commerce transaction feeds into reports and actions.
6 regions (UK, US, AU, NL, DE, SE)

5 service types (AVOD, SVOD, Live, Linear, Catch-up)

38 distinct apps & websites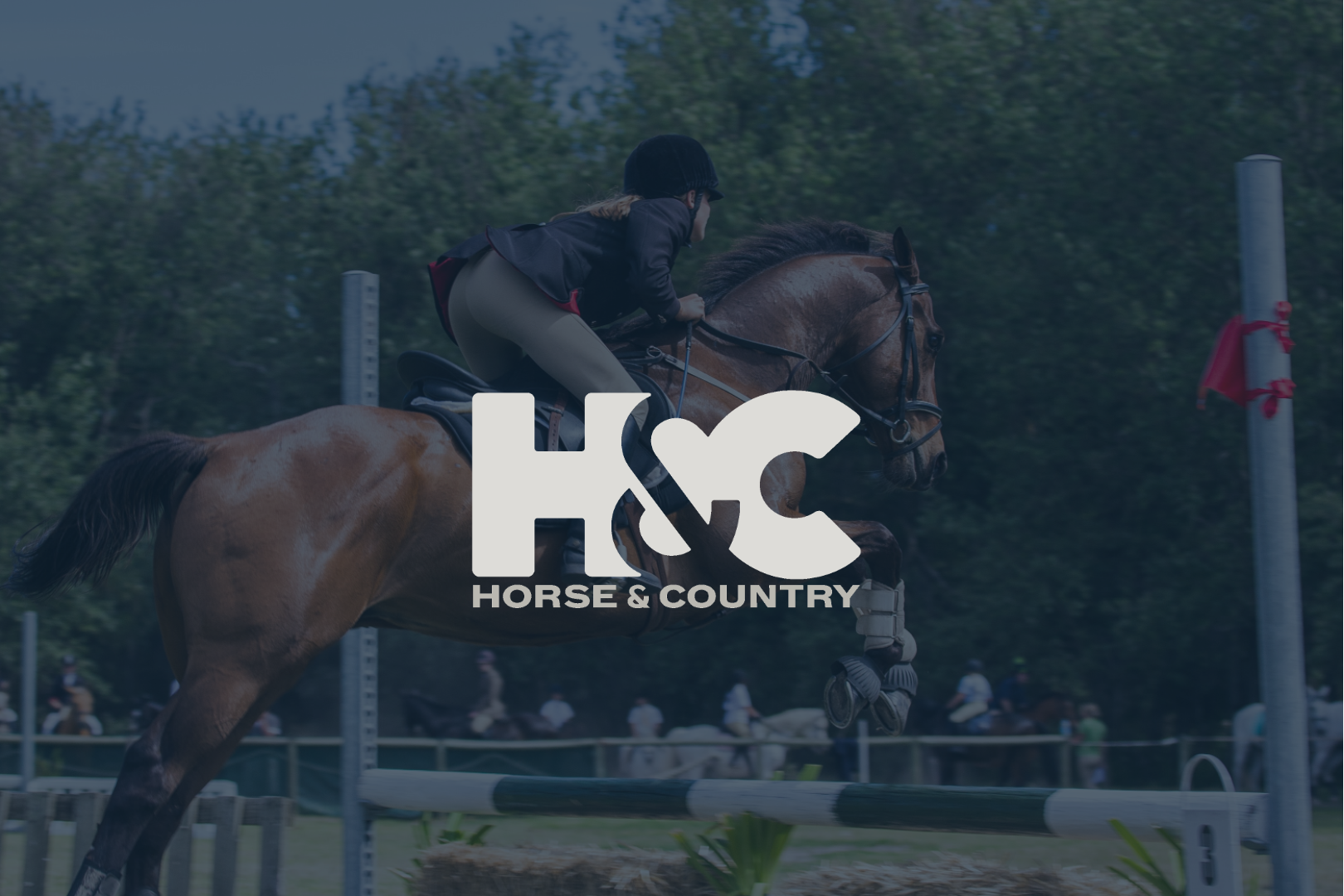 Let's Work Together!
Get in touch today to see how Streamhub can help your OTT business succeed. 
Leave us a message and we'll get right back to you.
Help Centre (coming soon)
Location
London Office:
Epworth House, 25 City Road, London EC1Y 1AA, UK
Tokyo Office:
Osaki Bright Tower, SHIP, Kita-shinagawa, Tokyo, Japan