A data platform built for the online TV marketplace
As the world moves online, keeping video audiences happy & engaged is a number one priority. Unlike many other services that are expensive and generalised or too narrow in focus, we have built a data platform that focuses on KPIs and workflows that are crucial to a media company's cross-team operations.
Our Broadcaster / BVOD analytics has evolved over the years to become a one-stop solution for all essential business metrics to operate an OTT service, with a growing focus on monetisation through data activation.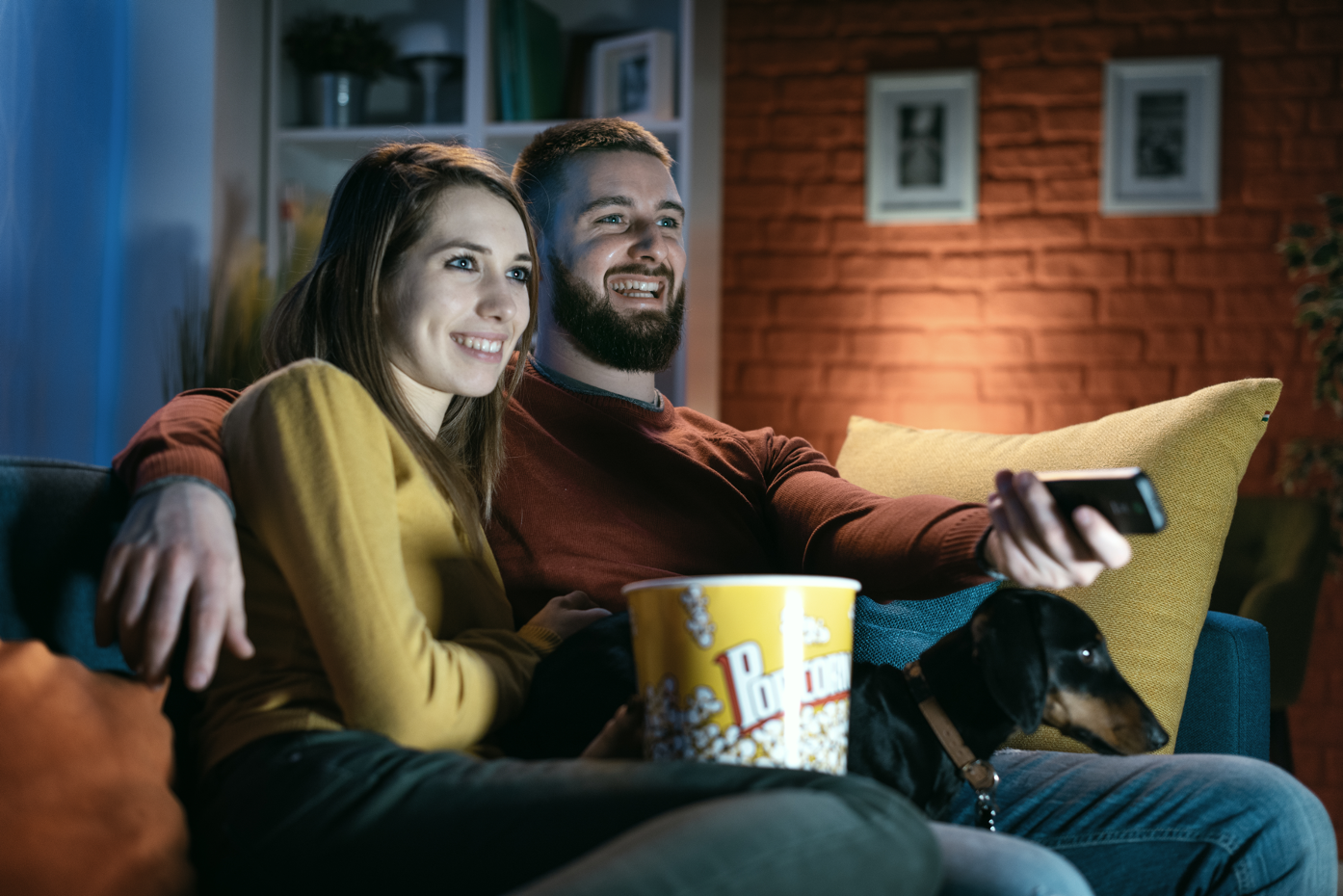 Fuse OTT viewing with your user data
Measure audience, ads, content, QoS
User-friendly UI with strict access mgmt
Enable your data for actions right away
Streamhub Enterpriseが日本市場でもCTV/OTT測定を強化
株式会社ビデオリサーチとのパートナーシップを通じて、当社は日本の放送局やプラットフォームのAVOD収益の拡大に重要な役割を果たし、毎月15億imp以上の動画トラフィックを管理しています。
放送局 12社 

プラットフォーム事業社 3社

広告代理店 300社以上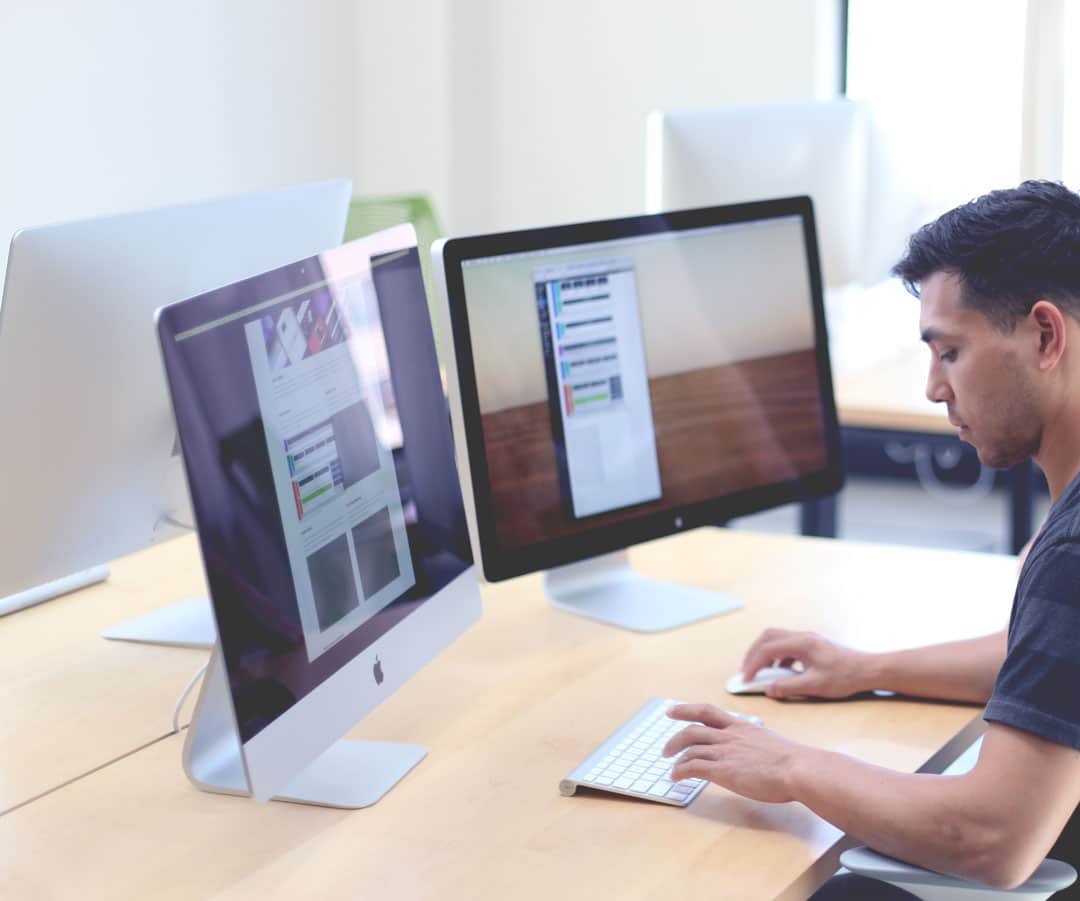 Simplifying data management for thematic SVOD
Equestrian enthusiasts Horse & Country TV had a real challenge ensuring data parity and accurate reporting across their complex multi-region, multi-service and multi-device SVOD service. 
Streamhub turned this complex web of commerce, subscription and video viewing data into user-friendly insights that the whole business could action and learn from. SVOD module reports included Subscriber Cohort Reports, Subscriber Actions, Daily Cancellation Reports, and the ability to list the top programmes and categories for any given user or segment groups. 
Streamhub's integration engine automated the ingestion of VOD viewing data, Live viewing data, programme metadata, EPG feeds, subscriber status and commerce transaction feeds into reports and actions.
6 regions (UK, US, AU, NL, DE, SE)

5 service types (AVOD, SVOD, Live, Linear, Catch-up)

38 distinct apps & websites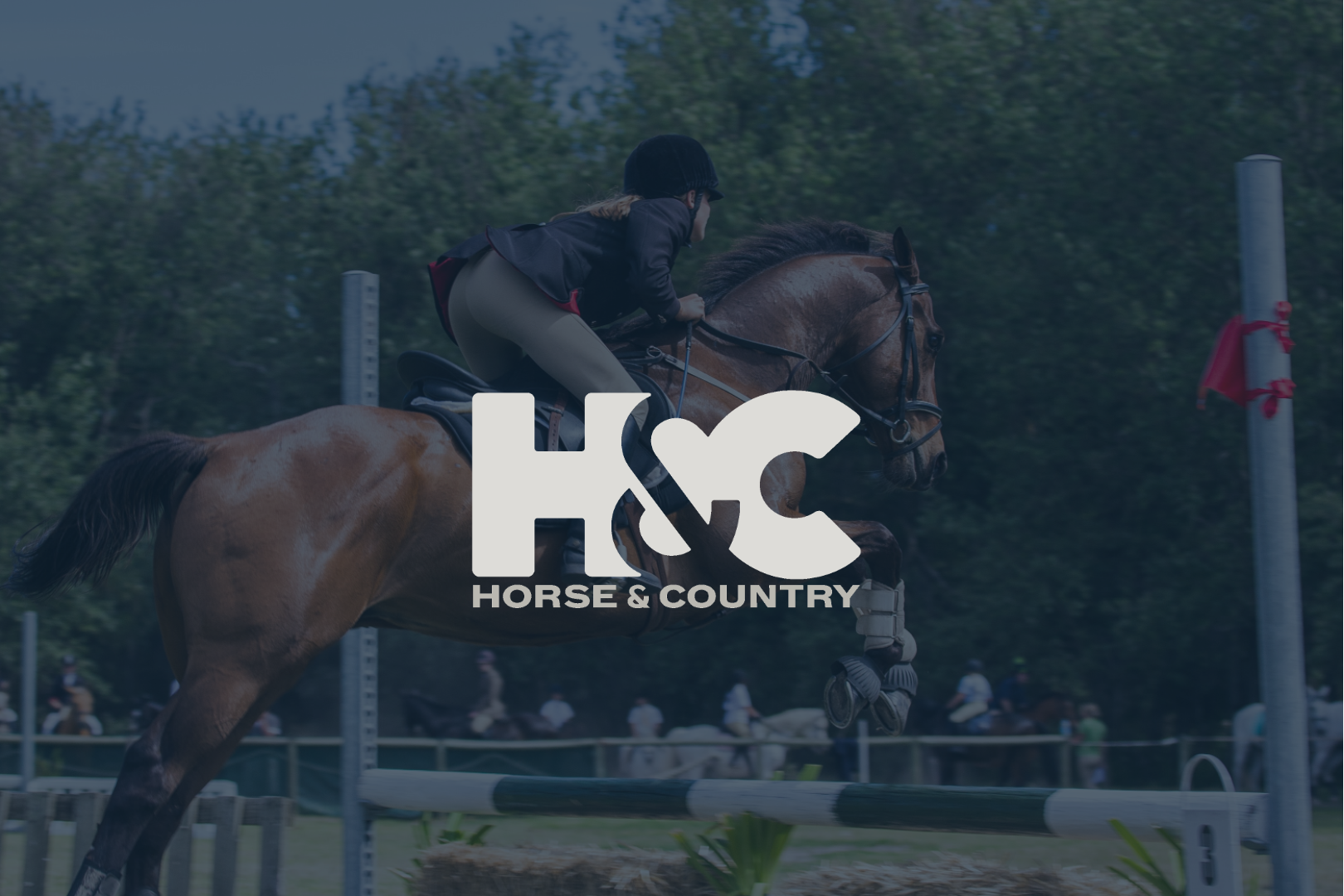 Let's Work Together!
Get in touch today to see how Streamhub can help your OTT business succeed. 
Leave us a message and we'll get right back to you.