Total visibility of customer engagement for Studios & B2B Content Sales sites
As a seller of video content, sharing your full-length programme catalogues online with your potential buyers & promoters in the best quality makes all the difference. 
Keeping track of every B2B user's content engagement and their streaming experience on your site is key in driving sales and reactivation. 
Streamhub helps you create in-depth interest reports of every buyer to surface the content they are most likely to purchase.
We also help provide an audit trail to mitigate against the risk of content leaks – with a GDPR compliant record of access to all your assets.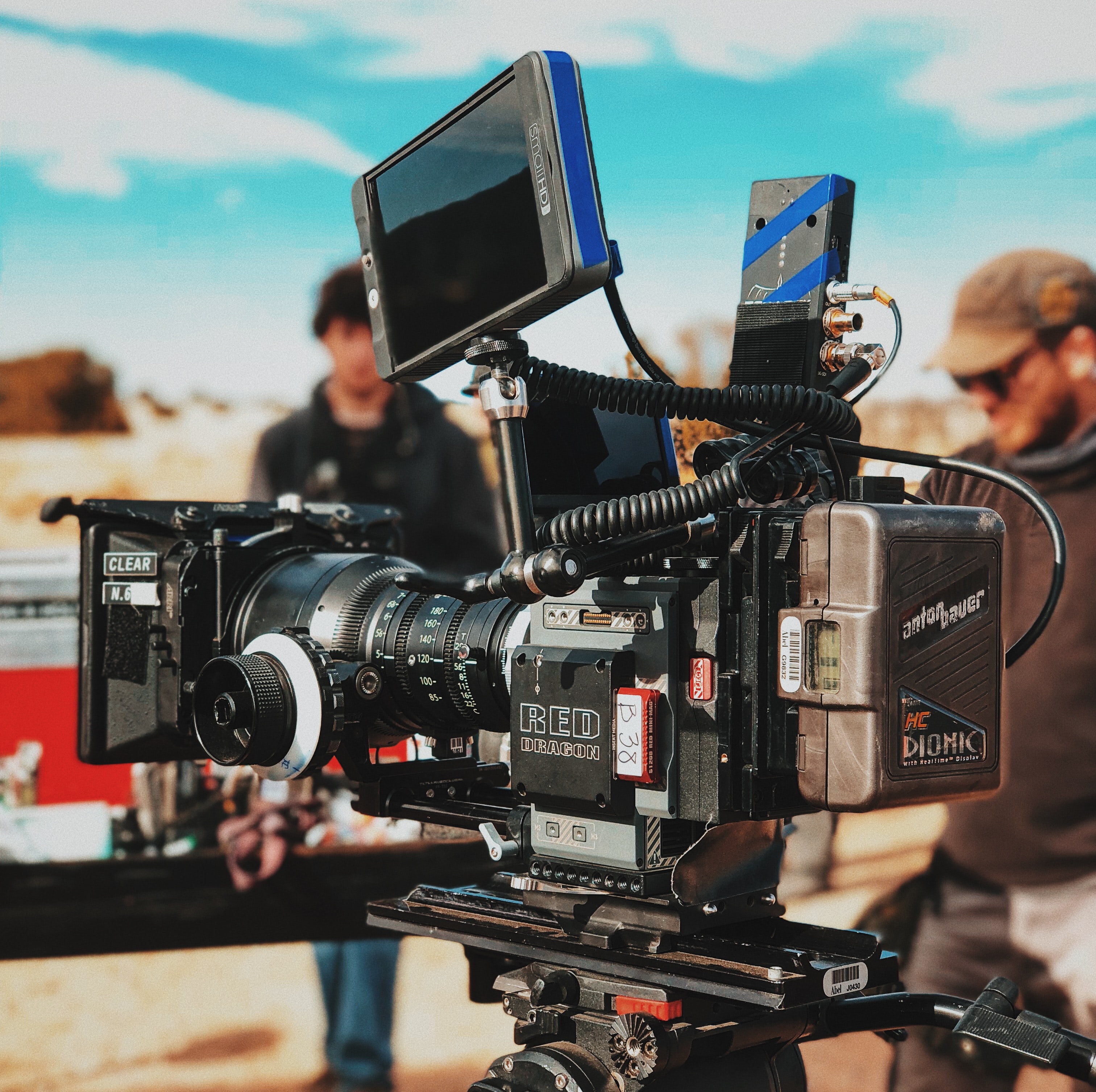 Granular customer profiling
Hyper-target sales messaging
Mitigate the risk of asset piracy
Custom metadata enrichment
Disney uses Streamhub to support all aspects of its B2B content sales sites
The Walt Disney Company is arguably the largest brand on the planet – with an immense demand for its content around the world. Reliability, ease-of-use and safety are key necesseities for its B2B sales operations:
Granular interest reports based on each user's engagement

Clear view of how user engagement translates purchases and actions across different territories
An irrefutable audit record of when, where and who has accessed assets provides a safety net against content leaks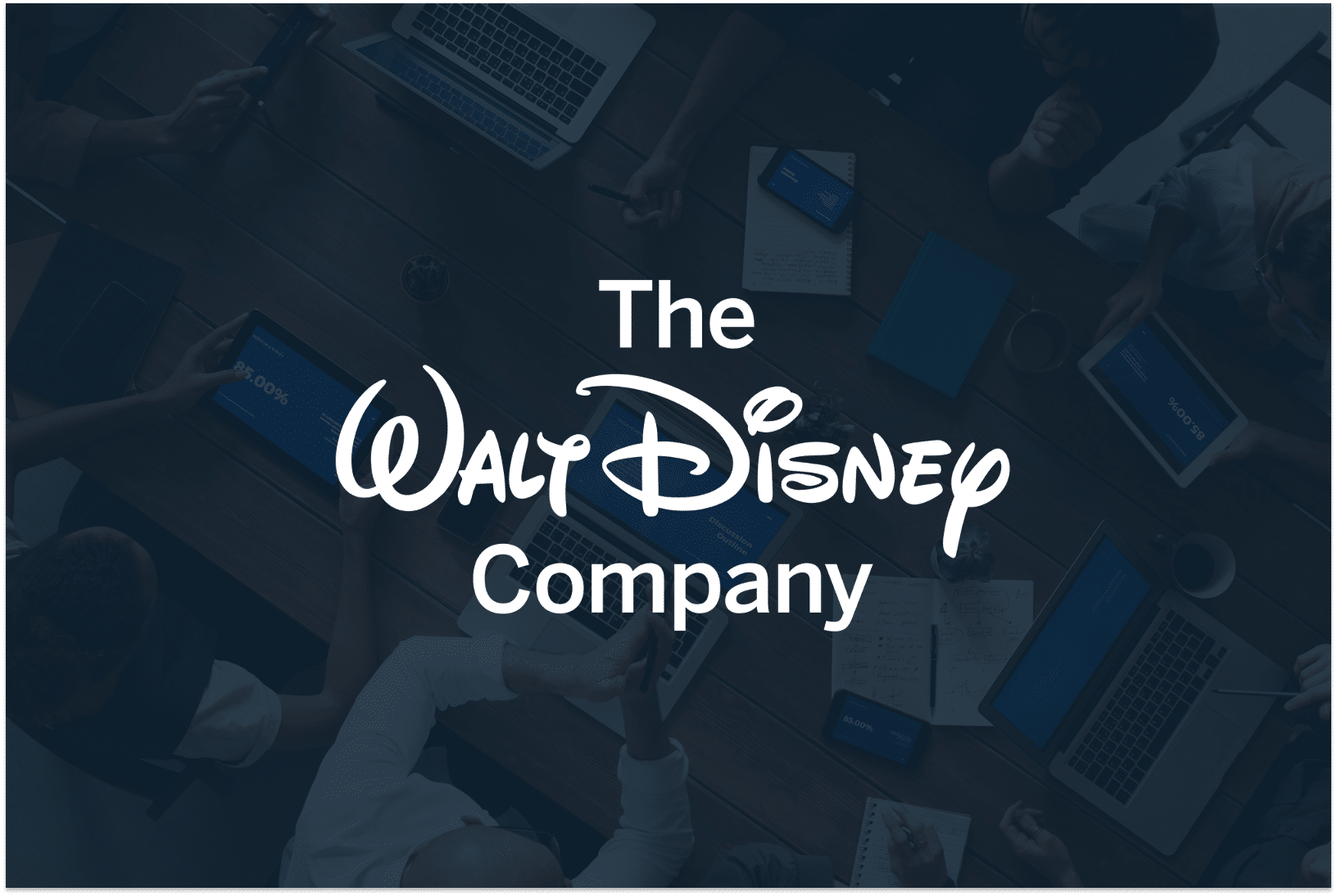 Let's Work Together!
Get in touch today to see how Streamhub can help your B2B Content business succeed.
Leave us a message and we'll get right back to you.