Reading Time:
6
minutes
The free version of Google Analytics (GA) is a good tool for general web tracking and the natural starting point for all kinds of businesses wanting to make sense of what's happening on their website. But we all know there's no such thing as a free lunch…
The world of online video is a different battleground where a more specialised set of tools can make all the difference in understanding and engaging audiences correctly. Without it, it's a bit like taking a Boeing 747 into an aerial dogfight – a great piece of machinery, but it's not going to help you give any edge over your competition.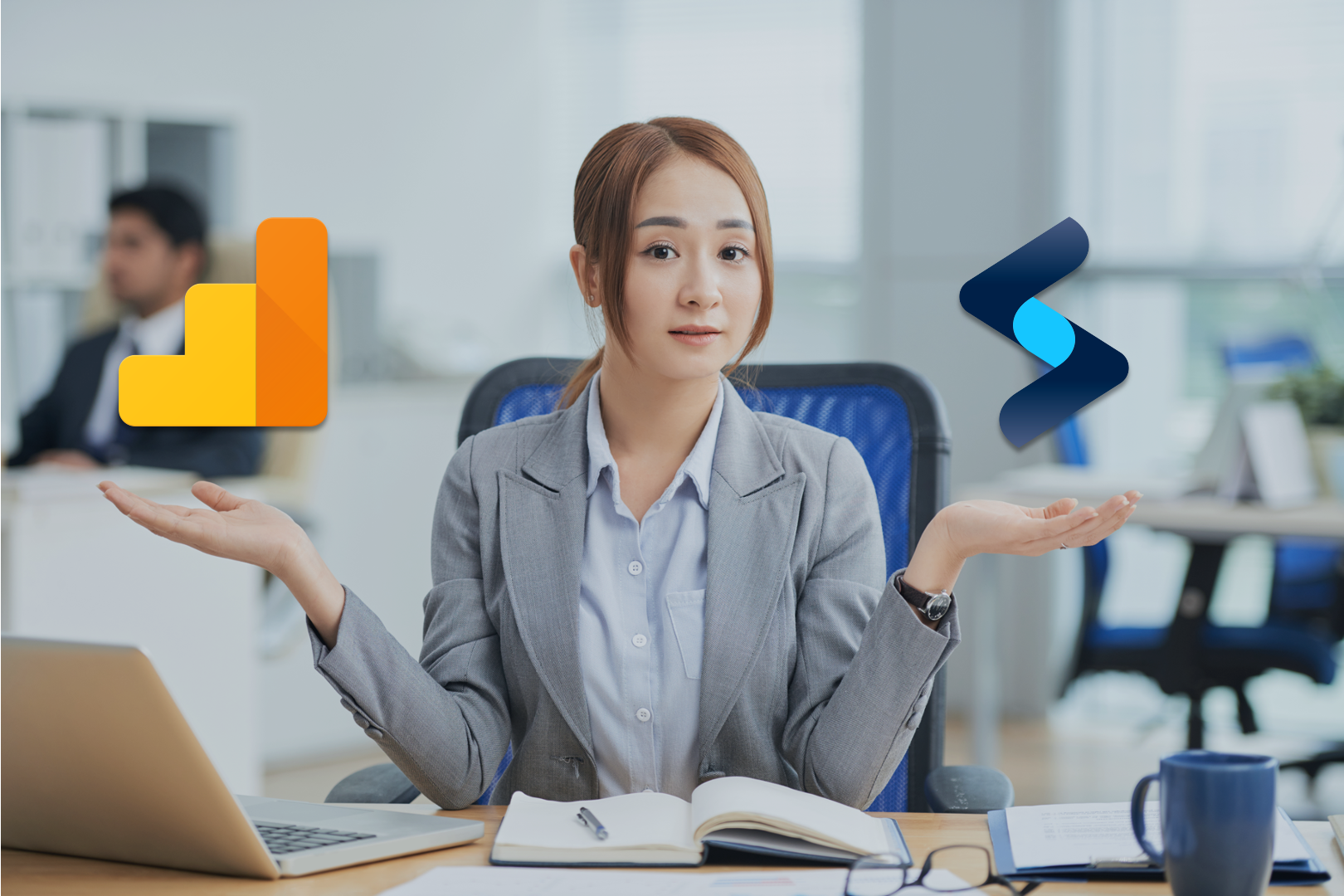 Moreover – many content owners are blissfully unaware that it's possible to leverage their data to go beyond useful insights, to actually expose real 1st party data segments to power and automate Ad targeting, Marketing, and Editorial workflows. 
We've prepared this article to highlight what you give up in taking GA's free service, looking at the differences with Streamhub to help you understand the right set of tools for your business. In many cases – a combination of GA and Streamhub can provide the most powerful and cost effective solution.
You should consider using Streamhub alongside Google (or other generalists) if:
1. You want real audience data to power your workflows
The first thing to point out is the whole world of possibilities for your data beyond insights and reporting – that's data activation. This means connecting your audience data directly with other essential tools used to run your video business, such as Marketing Platforms, Ad Servers or CRMs, and using it to directly power your actions.
Free Google Analytics provides you with insights and reporting – but in terms of leveraging your data, that's where it ends.
The combination of Streamhub Analytics and Activate allows you go to beyond insights and use your real 1st and even 2nd party data to power your digital workflows and hit real world business KPIs.
2. Video is a serious investment/part of your service offering
To measure video engagement properly, you need content metadata based reporting, time-watched metrics, technical stream quality metrics and audience profile information all coming together to create a holistic report of what's really going on. This is not something generalist services can do.
Let's face it, monitoring video metrics in GA is like pushing a square peg into a round hole!
Streamhub was built by online video professionals, for online video professionals – providing the necessary metrics to help you understand streaming audiences is what we do best.
3. Data ownership is important to your business and its future
Did you know that google owns all the data you push through GA and can use it as they see fit? Not to mention it's a data privacy issue time bomb. 
With Streamhub, your data is YOUR data and it is processed just on your behalf in a GDPR compliant way. 
4. You want to manage your data, your way
Our tools give you the flexibility to export your raw or aggregated data and manage it according to your business needs.
5. You want to understand your users, not just count them
Streamhub enables the analysis of each user behind the plays, what content they like and how their behaviour change over time.
6. Your service is on many platforms and needs deduplicated counting across-platform
Whilst GA does a good job in covering website traffic, it gets much more difficult when you add mobile and other connected devices – moreover, your users are 'duplicated' as they move across devices.
Streamhub can track your unique users across web, mobile, connected TV to harmonise the data cross-platform using your userIDs.
7. You prefer support from real video data experts
Google won't give you live support unless you spend $150k a year with them.
Streamhub's dedicated team of data experts are on hand via email, phone or live chat to answer your questions and support your needs. 
When should I use Free GA? 
GA should be sufficient for your business if:
Video is a side-kick.

Your priority is the website and not apps / connected devices.

You're more focussed on overall trends (page views, bounce rates, unique visitors, etc) than tracking the interests or profiles of your individual users.

You don't care about data ownership nor to be able to use your data down the line

You're only interested in tracking the effectiveness of your off-service marketing activities.

You're not looking for precision (e.g. conversions, revenues) and happy using sampled data. 
When should I use Streamhub? 
You should consider Streamhub if:
You're serious about video as content.

You want to own your data and manage/export it for use elsewhere.

You want to get a deep understanding of your individual users and audience segments, to the extent of c

ommunicating with individual customers based on what the data says.

You need to fuse metadata such as rich program data, user registration data or subscription data to the video viewing.

You operate multiple channels / brands / apps, and need all the data harmonised in one place.

You want to gauge the quality of the delivery & streaming you are delivering across all devices.
In short, many customers end up using Google Analytics and Streamhub together if video as content, or as a means of monetization, is crucial to their business. A few have also upgraded to use the paid Google Analytics 360 at $150,000+ per year, or to other alternatives such as Kissmetrics and Adobe Analytics, whilst keeping Streamhub as the solution to cover all things related to video or OTT engagement. 
Hopefully this article has helped you think about the most important metrics for your video business right now, and made it clear how Streamhub Analytics could further enhance your use of data. 
If you're still unsure which tools are right for you – please don't hesitate to reach out via our contact form or live chat. The Streamhub team are here to help.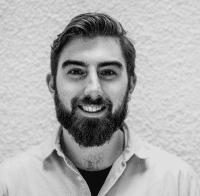 Written by Dan Turner
Business Development Lead
A multi skilled marketeer and OTT industry specialist, Dan has a huge passion for the power of online video as a medium for connecting people and ideas. His experience in online video began at the Xbox Live division of Microsoft, before moving on to a number of innovative start-up and scale-up businesses in the OTT space.