Building a flexible and specialised analytics tools for enterprise
Streamhub's enterprise platform has been built for cross-broadcaster, full market JIC customers.

Designed to automate reporting and workflows for large video/CTV census datasets.

Data fusion module that binds census and panel data.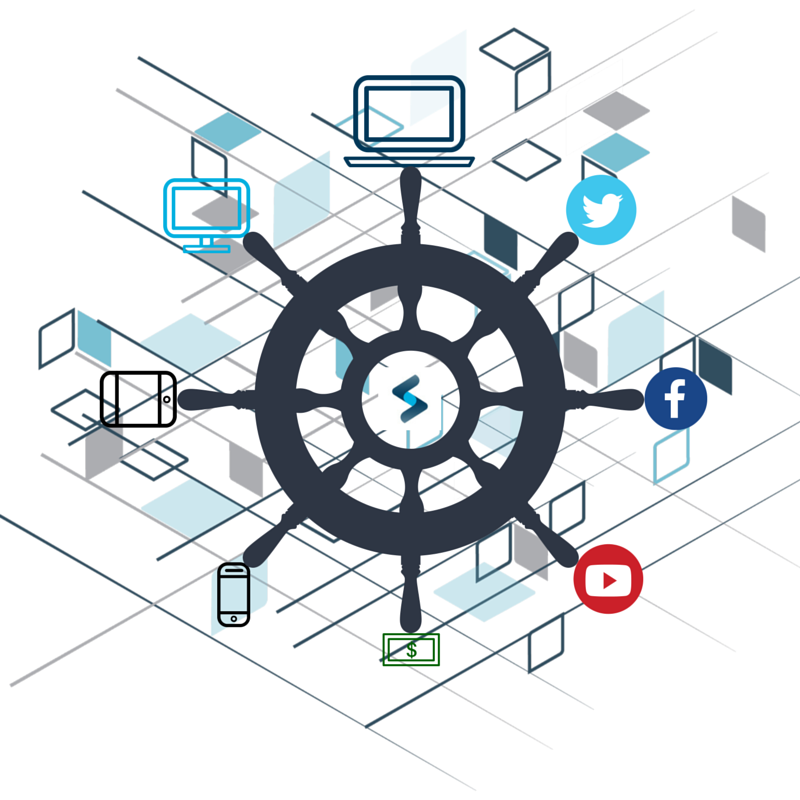 Customised metrics capability
Flexible report & visualisations
Multi-tired access management
Intuitive UI for everyone
Streamhub Enterprise powers Japan's  cross-market CTV / OTT measurement 
Through our strategic partnership with VideoResearch in Japan, we have played a key role in growing the market's AVOD revenues for the broadcasters and platforms in Japan, where we support the daily audit and commercial monetisation of its CTV / OTT audiences:
13 Broadcasters 

4 Platforms 

5 Agencies 

Over 1 billion video views per month

Data fusion to online currency panels
Fold increase in ad revenue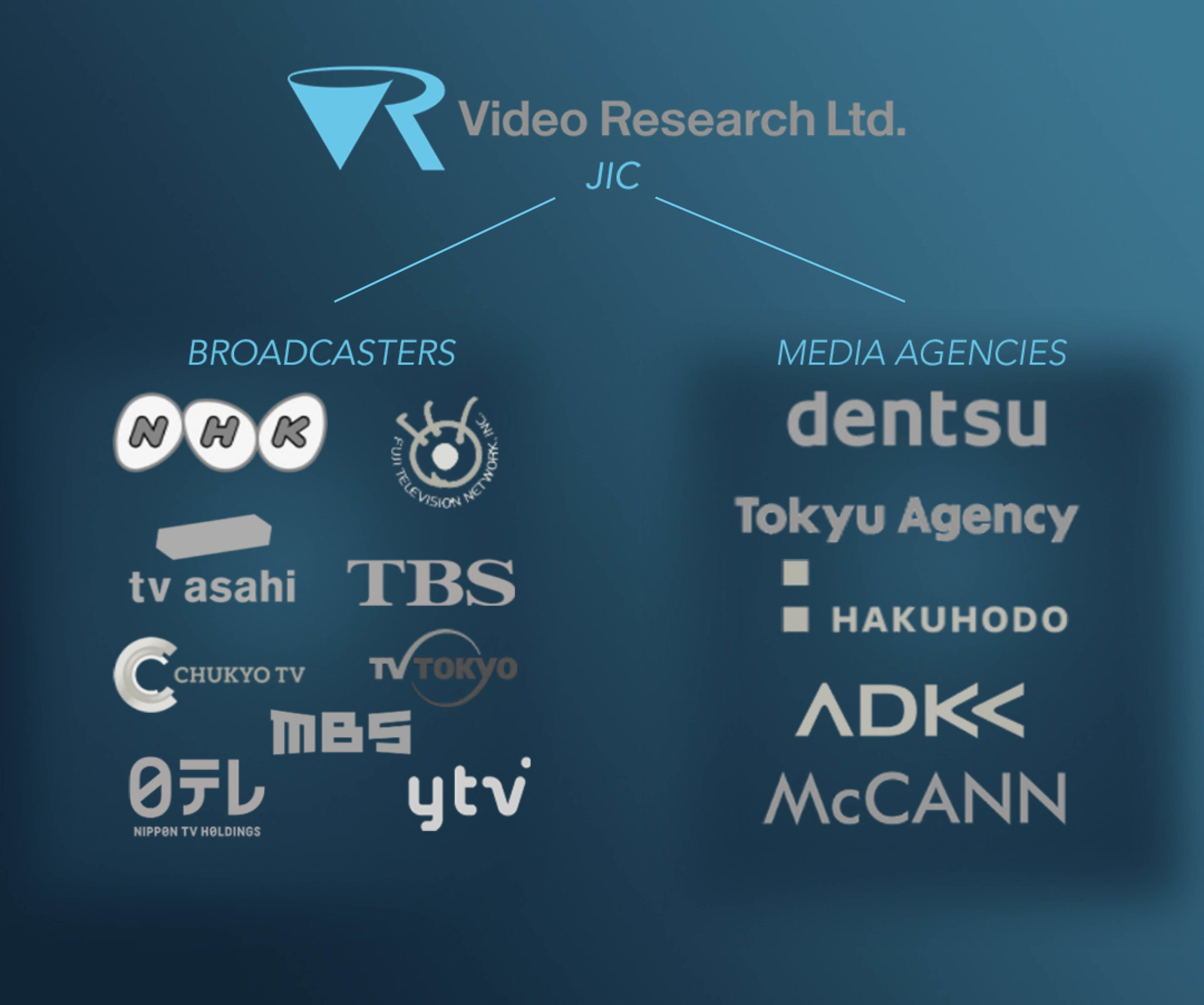 Let's Work Together!
Get in touch today to see how Streamhub can help your OTT business succeed. 
London Office
Epworth House, 25 City Road, London EC1Y 1AA, UK
Tokyo Office
Osaki Bright Tower, SHIP, Kita-shinagawa, Tokyo, Japan
Bengaluru Office
WeWork Embassy TechVillage, Bellandur, Bengaluru, Karnataka 560103 
Newsletter Sign up for our latest news & insights