Simple, transparent pricing
All the tools you need to turn data into revenue & growth for your video business.

A light touch for those starting out
LIMITED COVERAGE: 
Single service
Single player
VOD only
UNDERSTAND YOUR AUDIENCE
Demographic data (1st party)
Devices & day part
Retention & churn
Loyalty clusers
PUT CONSUMPTION INTO CONTEXT
Content viewership

Series & episode rankings

Category performance

Day part analysis

Device filter

Location tracking
LIMITED SUPPORT
No SLA
Email & live chat support during office hours
Help docs & videos
HOW DOES TRIAL PRICING WORK?
Trial pricing is simple – it's free!
30 day access to our basic Analytics package should give you a good feel for the product – you can upgrade to a paid plan to unlock more features and get the most out of your data.

5 users starts
at
£500/month
Includes all trial features plus
FULL COVERAGE: 
Multiple services
Multiple players
VOD + Live
AD PERFORMANCE (Ad-On)
Demographics
Viewership
Day part
Ranking
COMMERCE (Ad-On)
Subscribers
Products
Contract Events
Retention
QUALITY OF SERVICE (Ad-On)
METADATA ENRICHMENT (Ad-On)
Fully customised metadata taxonomy
PREMIUM SUPPORT
99% SLA
Email, phone & live chat support
Help docs & videos
HOW DOES ANALYTICS PRICING WORK?
Analytics is charged on a Software as a Service (SaaS) model. We charge a base monthly fee for your core Audience and Content reports, this is determined by the volume of video views processed on your account each month.
You can bolt on additional features such as Metadata Enrichment and Quality of Service (QOS) tracking dependant on your business' needs.

1 user starts at
£500/month
Activate typically purchased in addition to Analytics – if you wish to take Activate on it's own please contact sales for pricing
DATA FUSION: 
Fuse multiple 1st, 2nd and 3rd prty data sources to build granular multi-layered audience segments
AUDIENCE SEGMENTATION
Combine as many dimensions and data sources as you need to distill down your perfect audience segments
CONNECTED WORKFLOWS
Ad Server Integration
CMS Integration
AWS or GCS export
External Data Lake
PREMIUM SUPPORT
99% SLA
Email, phone & live chat support
Help docs & videos
HOW DOES ACTIVATE PRICING WORK?
Activate pricing is comprised of two components.
First there is a base monthly fee for access to the data fusion & segmentation tools. This monthly fee is also based on your usage – so can go up or down depending on the amount of video views you get each month.
Secondly there is a usage charge based on the amount of audience segment data you export. Usage is charged on a CPM (or cost per thousand) basis.
Please note – pricing show is an estimate only and applies when taking Analytics and Activate together. If you would like to take Activate only – please contact sales.
CUSTOMER SUPPORT
Streamhub is more than just software.
We're here to help! Our passionate data experts are easily accessible – and on hand to make sure you're getting the most out of your data.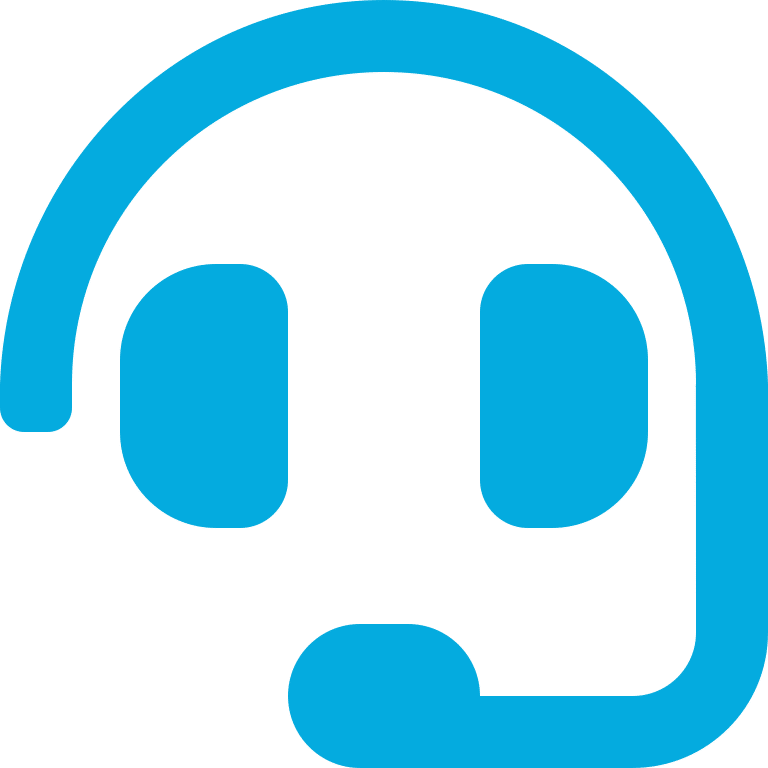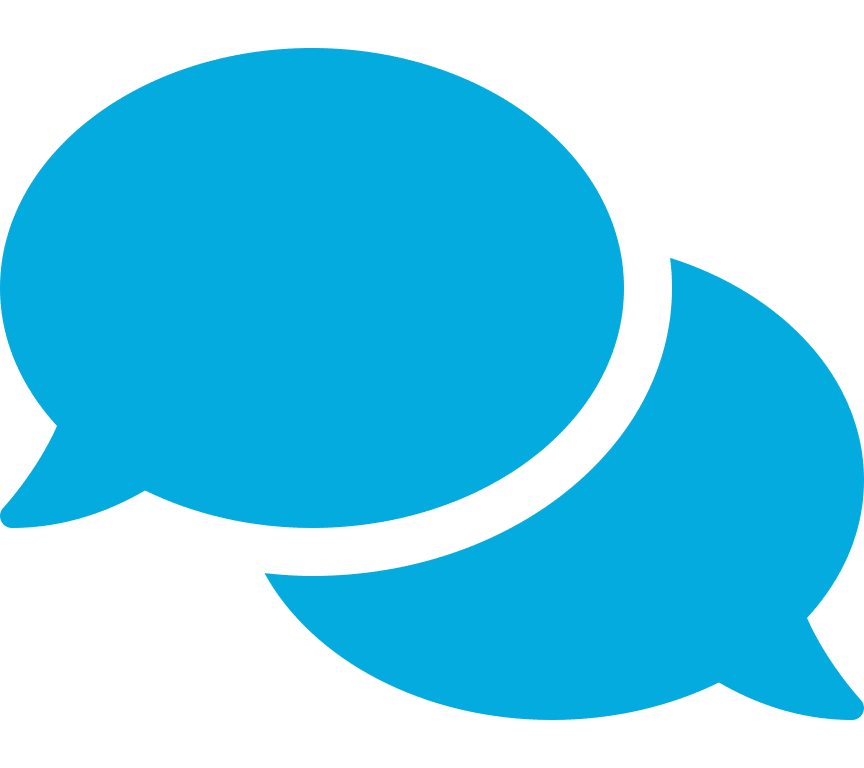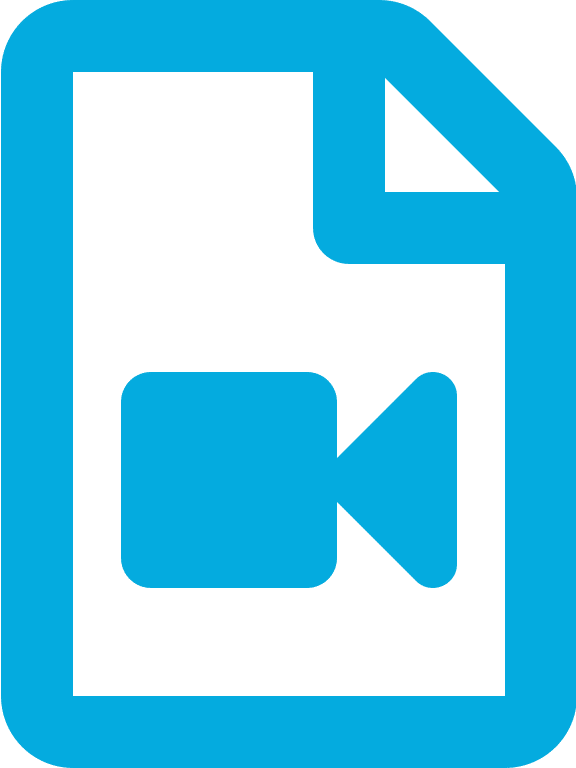 Budget Friendly Consultancy
EVALUATION
An introductory session to discuss your current setup (or lack of) and desired outcomes.
FREE
MARKET ASSESSMENT
Research & tailored market intelligence on a range of suitable tech providers for your project.
£1000
/fixed fee
RECOMMENDED STACK
Due diligence on current tech providers with recomendations on the ideal solution to meet your requirements.
£4000
/fixed fee
Frequently Asked Questions
Who is using Streamhub?
Our customers range from TV broadcasters, multi-channel operators, Advertising agencies and Research JICs. We're also used exclusively as the industry standard Analytics and Data Management Platform in Japan – so we count every Broadcaster in Japan as a customer.
Where are you based?
Our global headquarters are in London – but we also have support teams in Paris and Tokyo.
What do you measure and report on?
We're all about video and OTT measurement, we believe there are four main pillars to help grow business;  Audience Reporting, Content & Editorial Analysis, Ad Reporting, Quality Of Service.
Are there any GDPR issues to think about?
No – Streamhub is fully GDPR compliant.
How are you different from other analytics providers?
What sets Streamhub apart is our relentless focus on providing actionable Business Intelligence. There are many players out there that can give basic video viewing data, but our advanced suite of tools allows you to really understand your users and what makes them tick – informing clear and measureable actions to drive your video business forward.
How long has Streamhub been around?
Streamhub was founded in 2014 – we've been helping happy customers do more with data ever since. Learn more about us.
Are there any upfront costs to integrate?
There are no upfront costs for our turn key reporting services. Some additional costs might arise for bespoke integrations.
Leave us a message and we'll get right back to you.
Still unsure where Streamhub fits in with your video business?
Just reach out below – or ask your questions instantly via live chat. We're here to help.