The All-in-One Data Platform for Online Video
For AVOD, SVOD and Live streaming services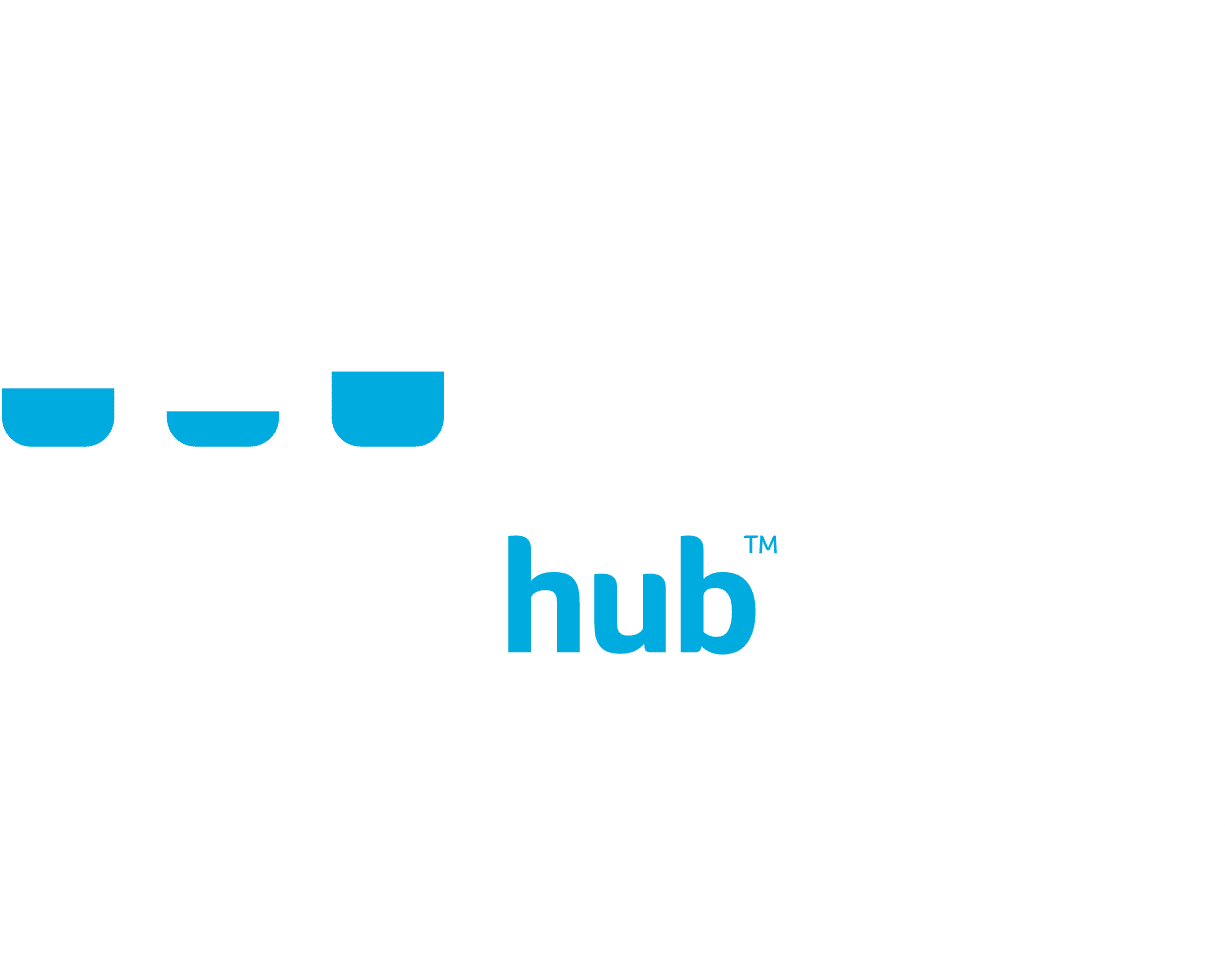 One integration for all key video metrics with user-friendly reporting visuals.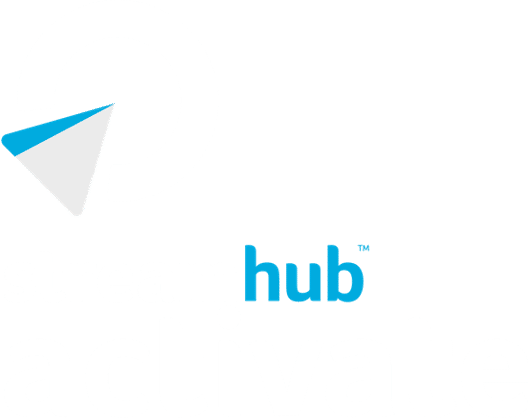 A powerful segmentation & activation platform focused on 1st & 2nd party data.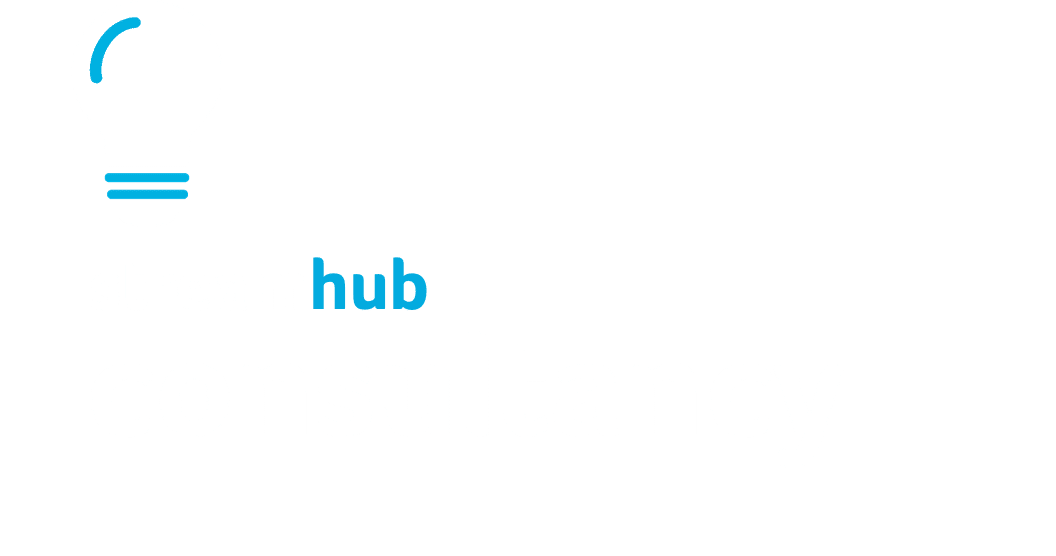 Hands-on data consulting services for both technical and strategic business needs.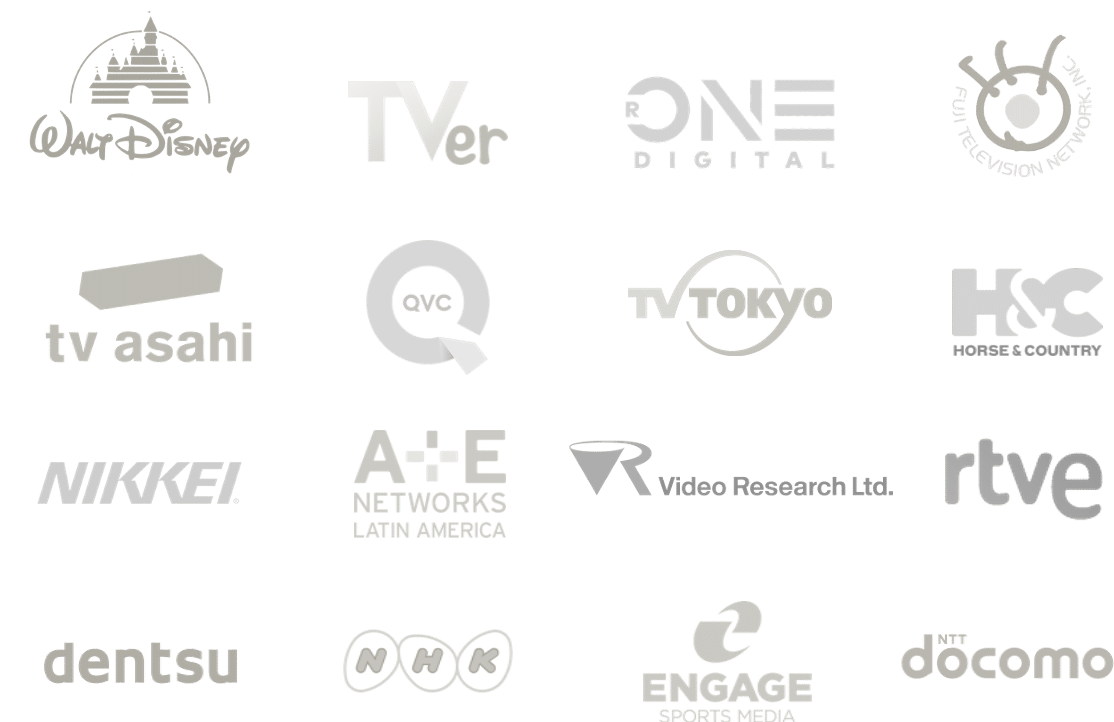 Streamhub is user-friendly yet a very complete platform for reporting all our VOD services. It has taken away a lot of repetitive manual work and we can now focus more on using the data for analysis and monetisation opportunities. It's much more nimble and focused to our needs than other bigger analytics providers.
Streamhub is the next-gen data platform for anyone in online video.
We're helping Tier 1 Broadcasters and small VOD Streamers alike to harness the power of data, gain a true understaning of their audiences and ultimately grow their video businesses.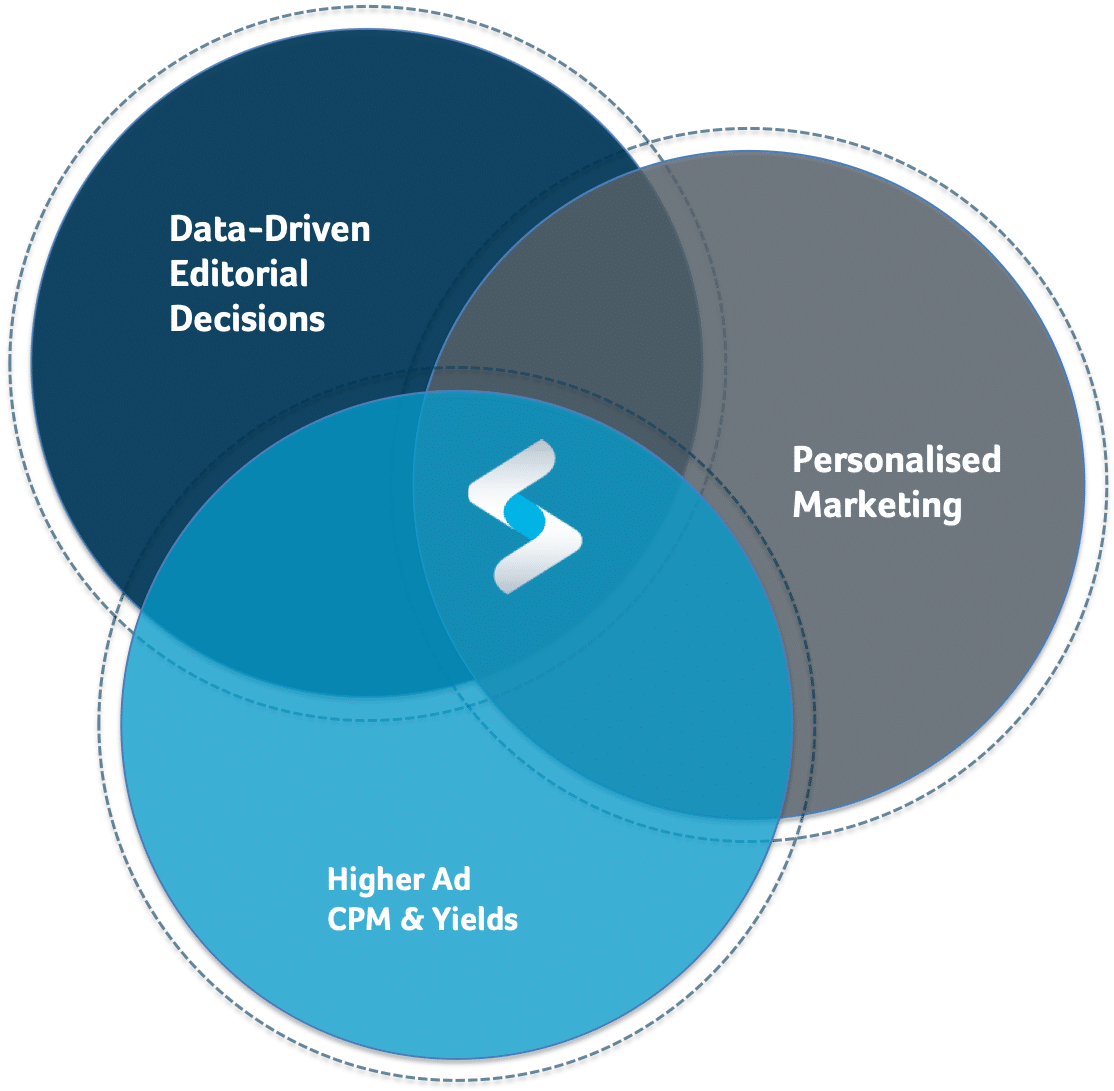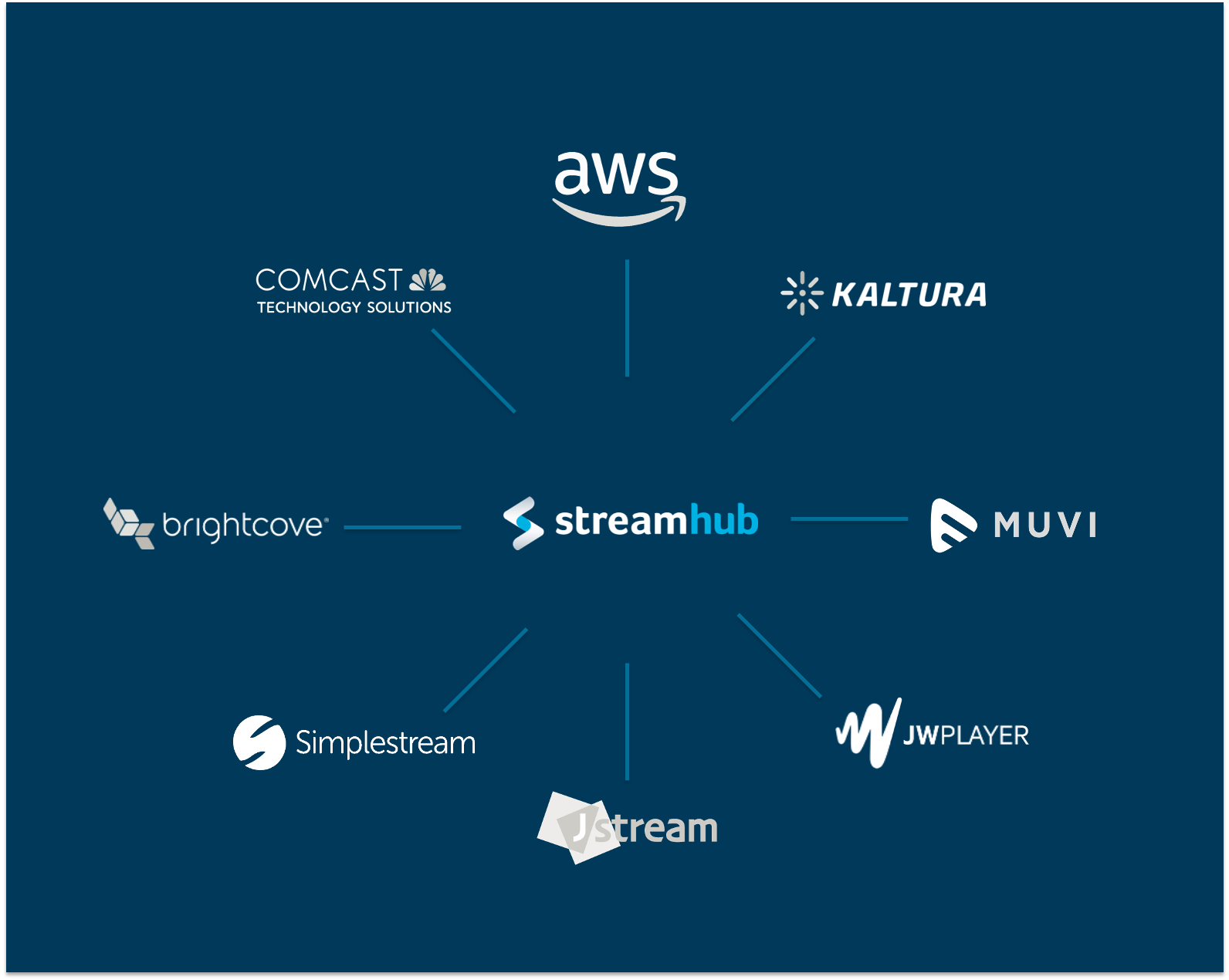 We play nice with your existing tech.
We've built strong partnerships with the best technology providers in the business – to ensure our products are always compatible with the most cutting edge platforms and tools.
Our Latest Insights & News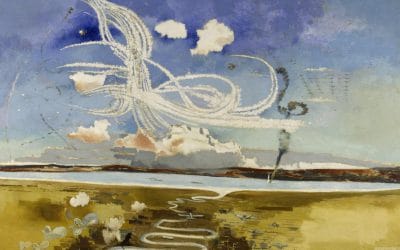 The UK VOD market is now more a battleground for...
read more
Let's Work Together!
We'd love to learn about your video business - and see if there's anything we can do to help you succeed.
Help Centre (coming soon)
Location
London Office:
Epworth House, 25 City Road, London EC1Y 1AA, UK
Tokyo Office:
Osaki Bright Tower, SHIP, Kita-shinagawa, Tokyo, Japan