Audience targeting
and analytics for
online video
For Audience Management & Monetisation
of AVOD, SVOD and Live OTT audiences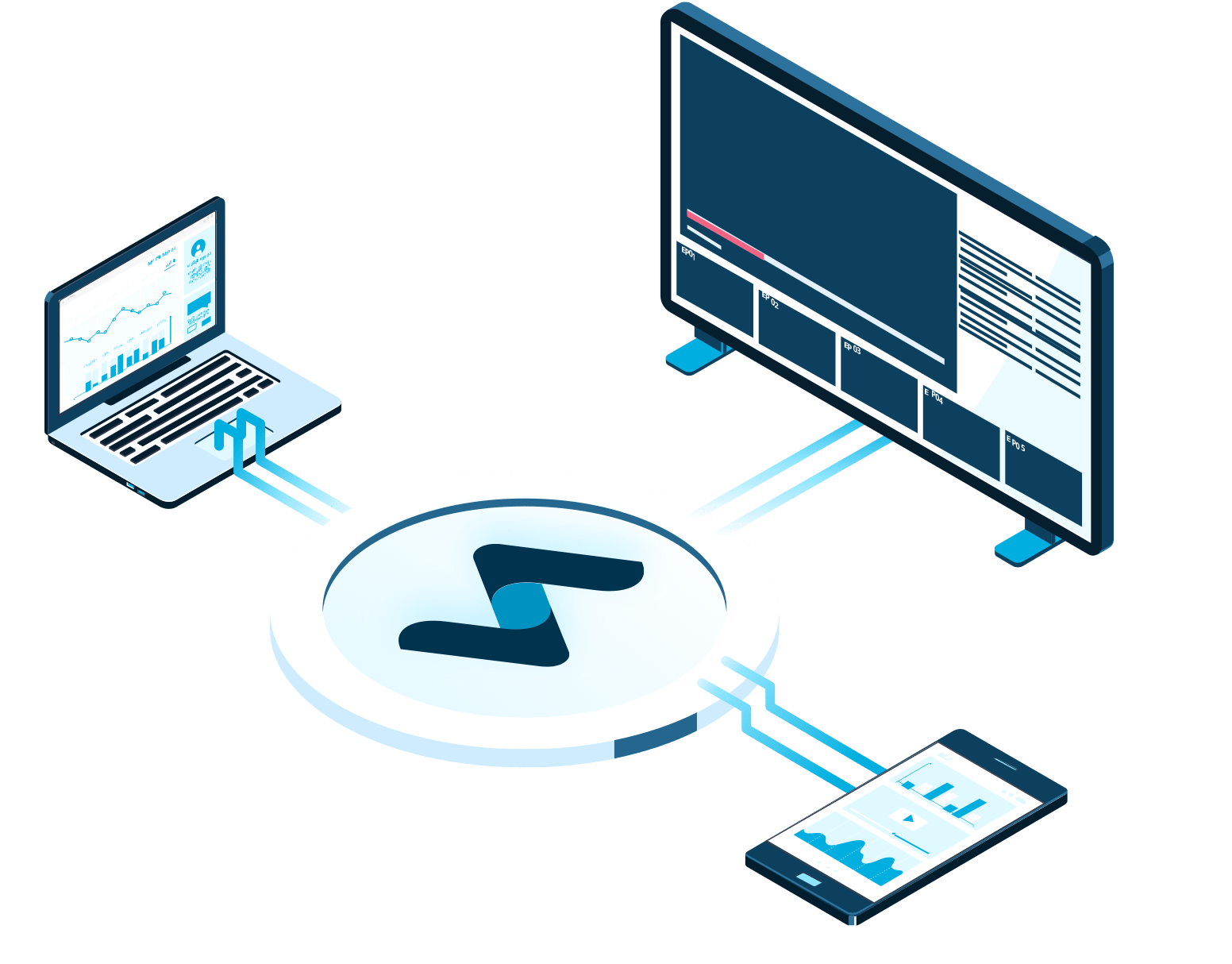 Take control of your data with Streamhub
Helping your team succeed
Reduce wasted inventory and boost CPMs

Build a deeper connection with your audience

Data-driven content & editorial strategy

We empower everyone
from small startups
to entire markets
Streamhub is the next-gen data platform for anyone in online video
We're helping Tier 1 Broadcasters and small VOD Streamers alike to harness the power of data, gain a true understaning of their audiences and ultimately grow their video business.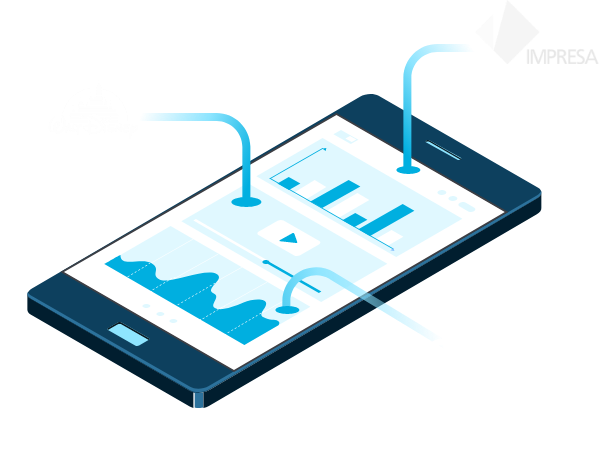 Take control of your
data pipelines
Better data management = better business
Omne animal, simul atque insitam in culpa, qui
ofcia deserunt mollitia animi, id. Laudem et
harum quidem exercitus quid ex eo ortum, tam
egregios viros censes.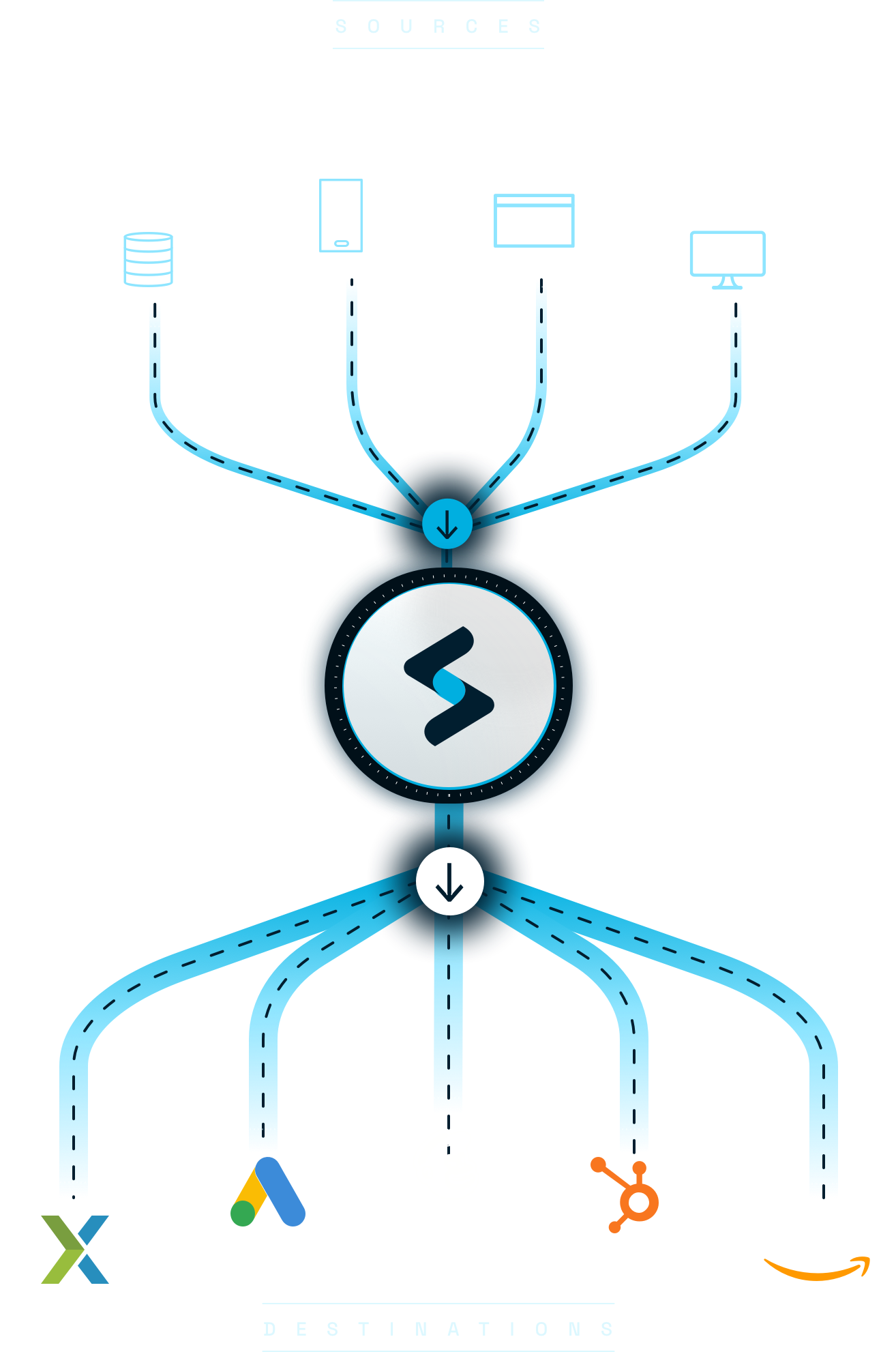 Talk to our friendly data experts
Reach out today to hear how Streamhub can help you get more
from your OTT audience data
Location
London Office
Epworth House, 25 City Road, London EC1Y 1AA, UK
Tokyo Office:
Osaki Bright Tower, SHIP, Kita-shinagawa, Tokyo, Japan
London Office
Epworth House, 25 City Road, London EC1Y 1AA, UK
Tokyo Office
Osaki Bright Tower, SHIP, Kita-shinagawa, Tokyo, Japan
© 2021 Streamhub Ltd. All rights reserved | Privacy policy