オンライン動画のオールインワンデータプラットフォーム
AVOD、SVOD、ライブストリーミングサービスに対応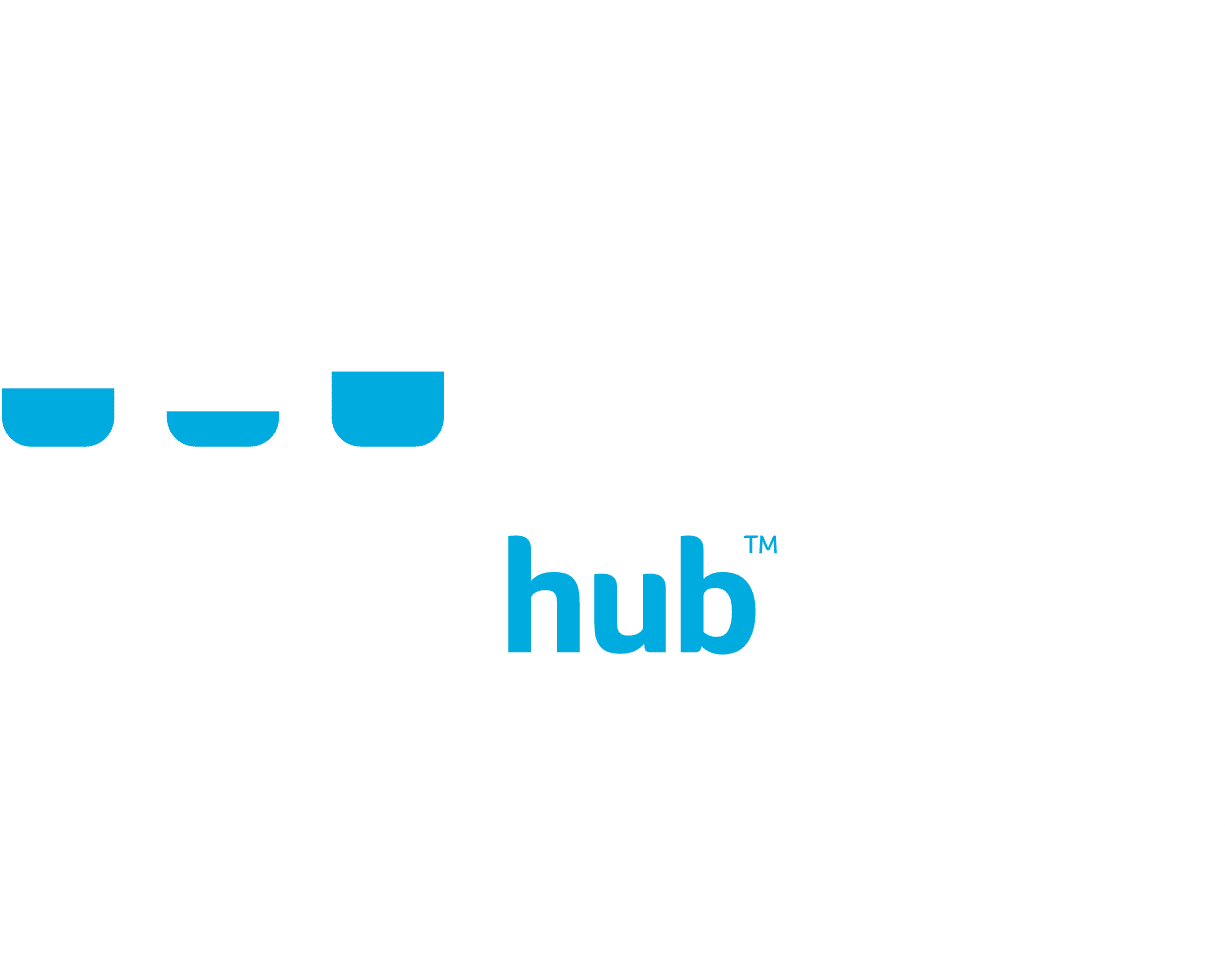 One integration for all key video metrics with user-friendly reporting visuals.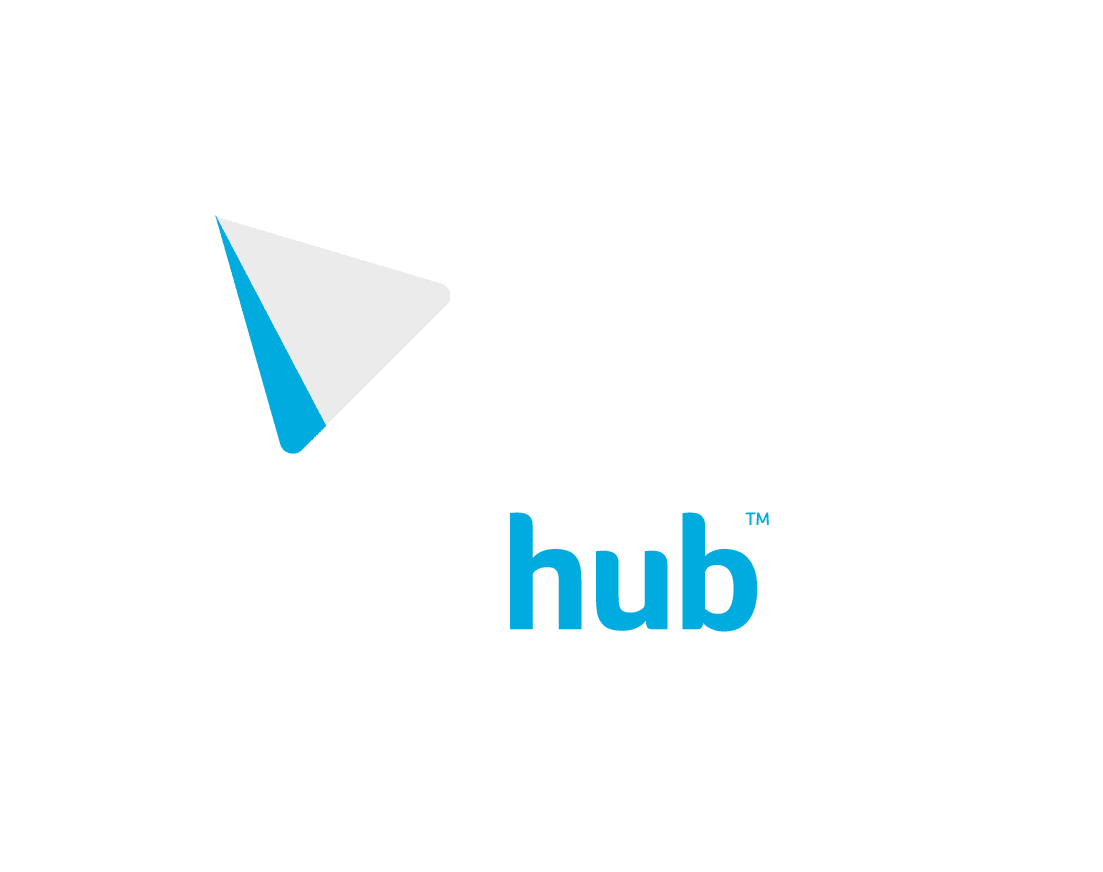 A powerful segmentation & activation platform focused on 1st & 2nd party data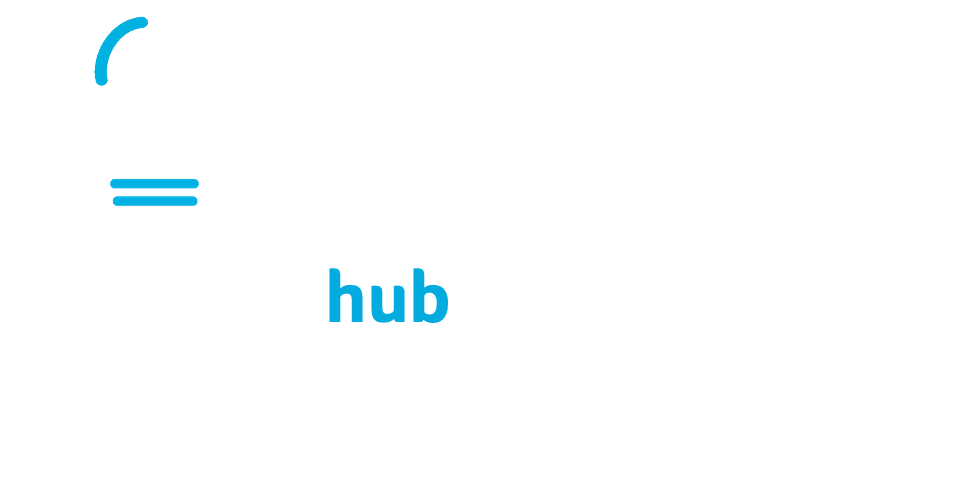 Hands-on data consulting services for both technical and strategic business needs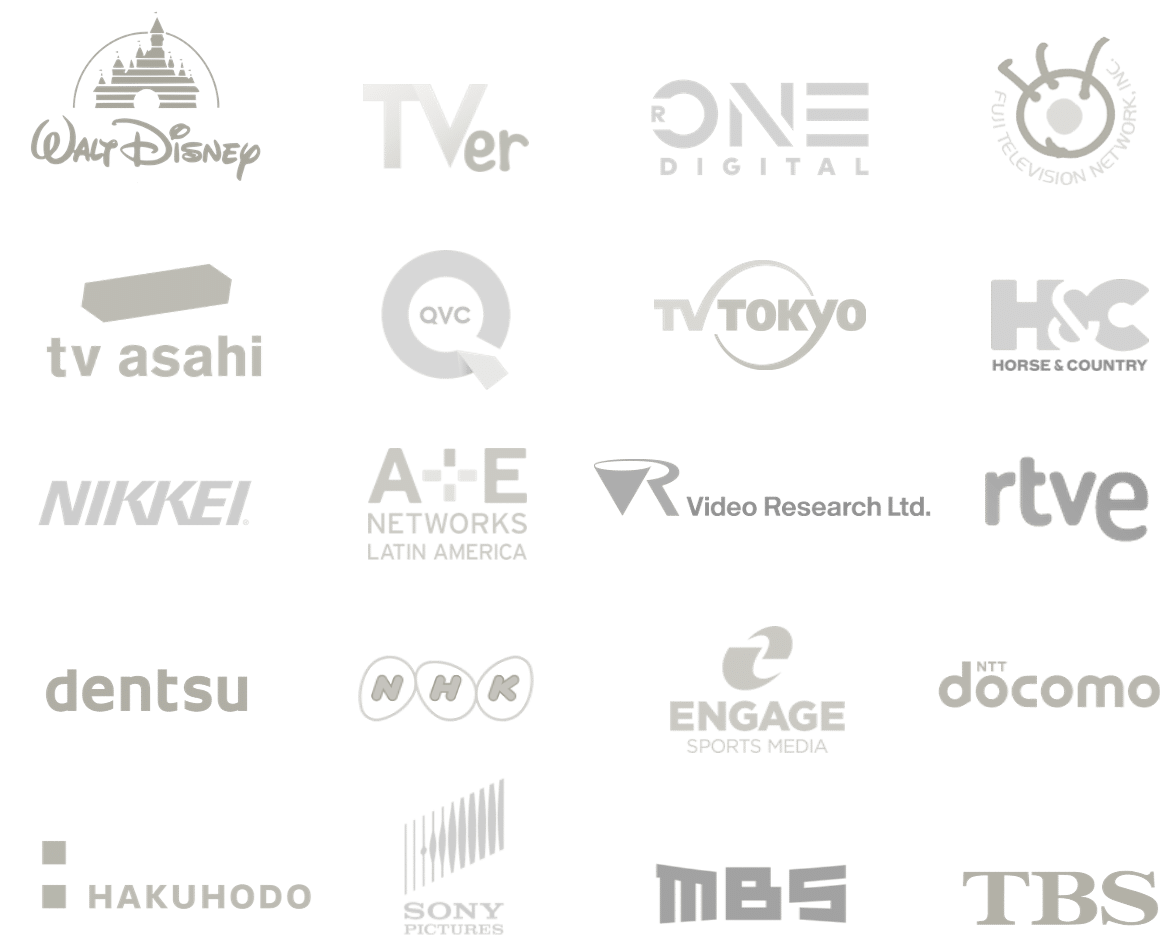 Streamhubはユーザーフレンドリーでありながら、すべてのVODサービスのレポートのための完全なプラットフォームです。多くの手作業による繰り返しが不要になり、データを利用した分析と収益化の機会にさらに集中できるようになりました。他の大規模分析プロバイダーよりもはるかに素早く、ニーズにフォーカスしています。
Streamhubは、オンライン動画業界のすべてに人に向けた次世代のデータプラットフォームです。
私たちは第一層の放送局と小さなVOD配信局が同様に、データの力を利用し、視聴者の真に理解し、最終的に動画ビジネスを成長させるのを支援しています。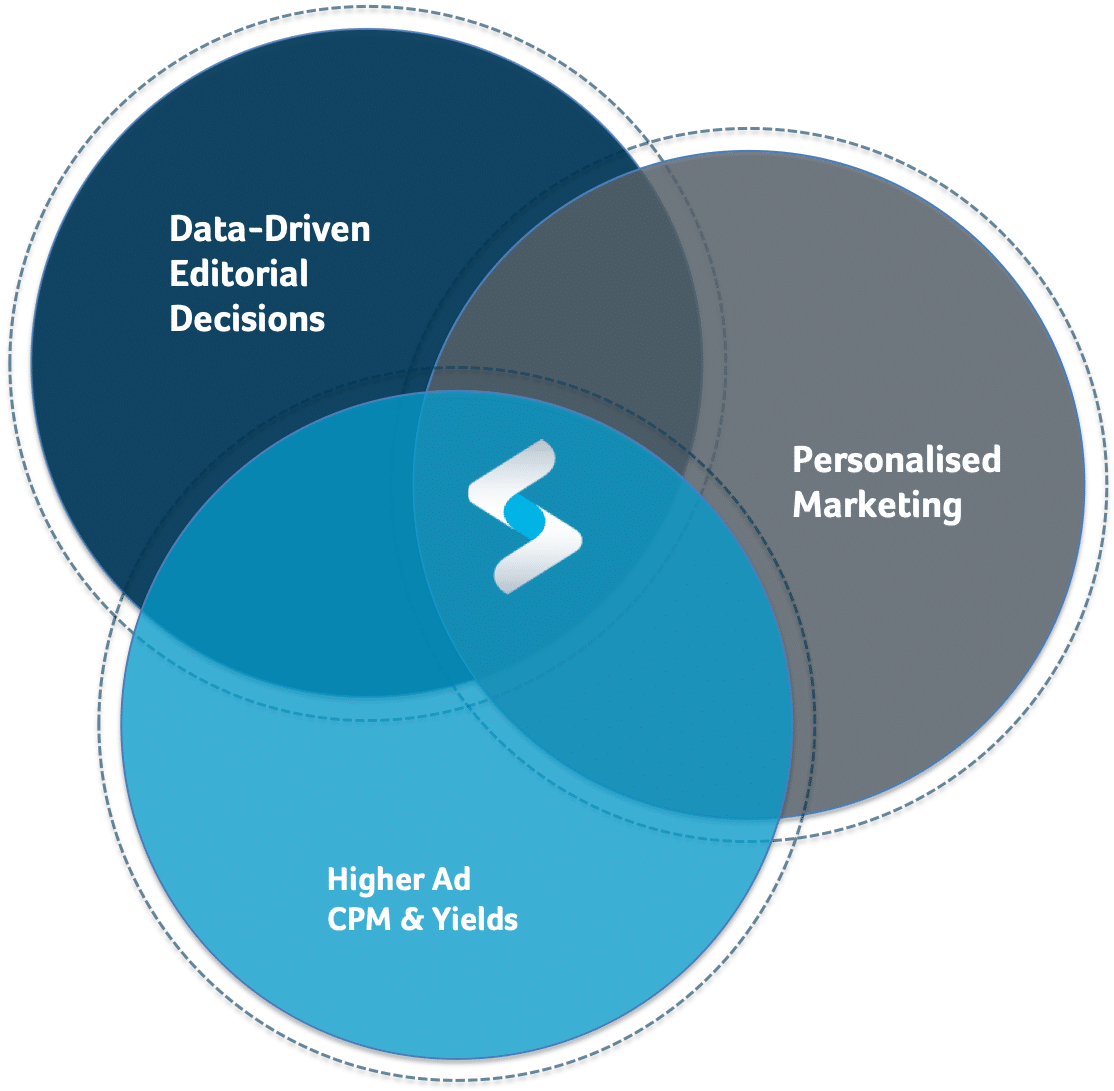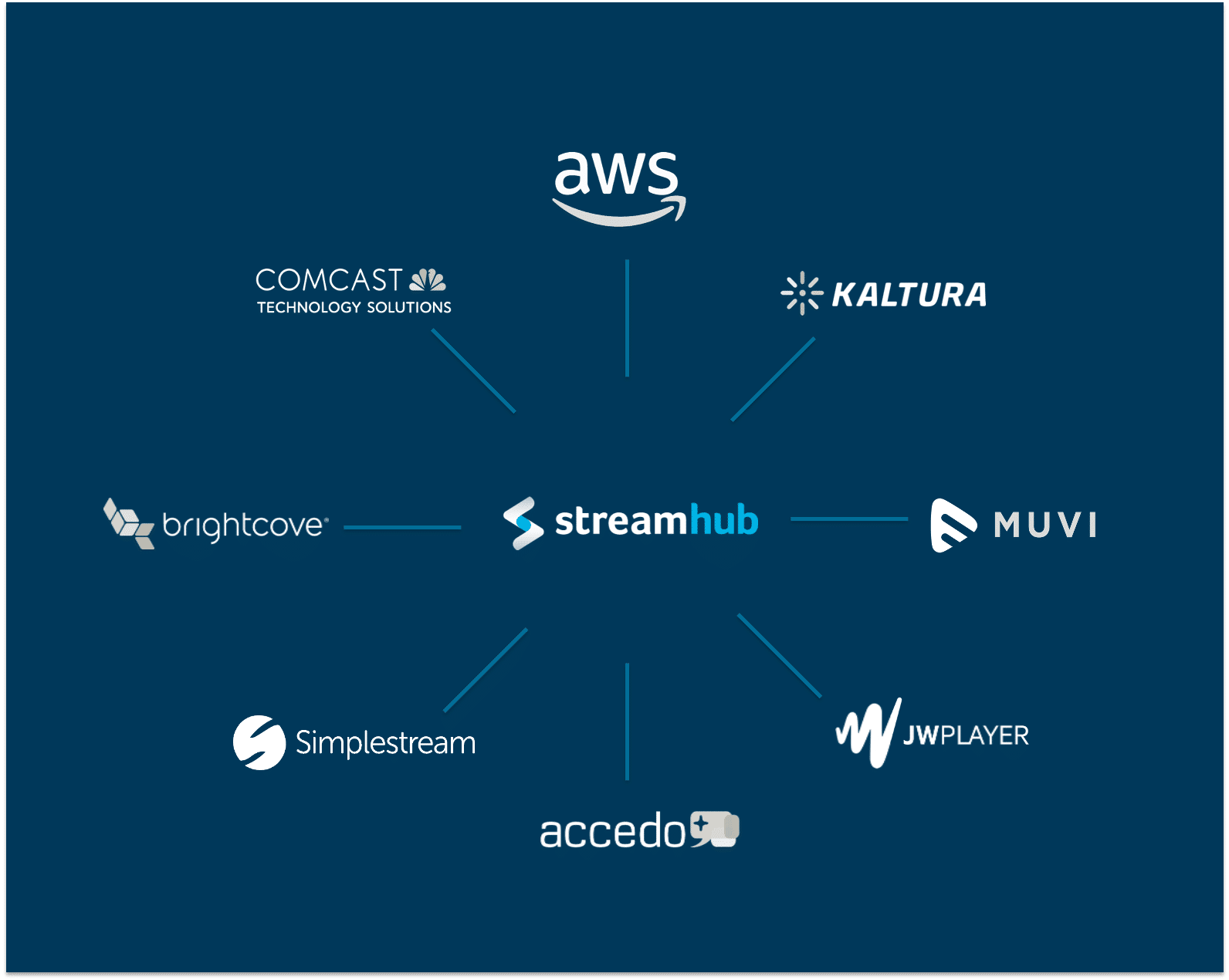 あなたの既存の技術とうまく組み合わさります。
私たちの製品がほとんどの最先端プラットフォームやツールと常に互換性があることを保証するため、最高のテクノロジープロバイダーと強力なパートナーシップを構築しています。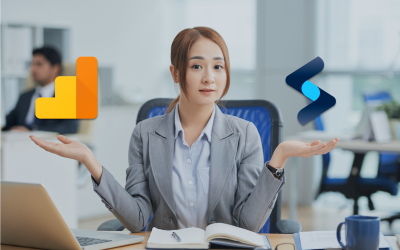 The free version of Google Analytics (GA) is a...
read more
Let's Work Together!
We'd love to learn about your video business - and see if there's anything we can do to help you succeed.
Help Centre (coming soon)
Location
London Office:
Epworth House, 25 City Road, London EC1Y 1AA, UK
Tokyo Office:
Osaki Bright Tower, SHIP, Kita-shinagawa, Tokyo, Japan